Affinity Water rebrands business retail arm
Affinity Water has rebranded its business retail arm as Affinity for Business, ahead of water market opening in April next year.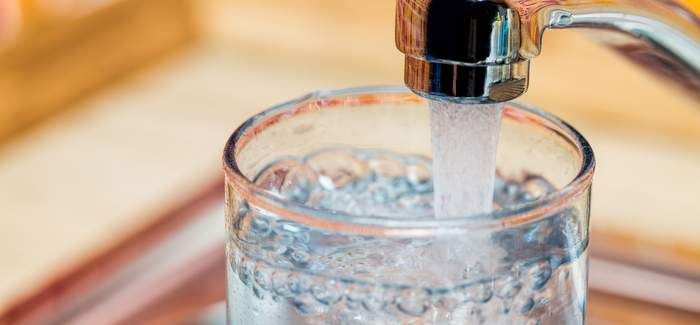 The company has applied to Ofwat for a licence to provide water supply and wastewater services across England and Wales. It is the final incumbent water company to make its intentions known.
It is intended that Affinity for Business will become the retail supplier for customers in the Affinity Water regions via the Retail Exit mechanism. The new brand will be introduced to non-household customers in the Affinity Water supply area throughout the autumn.
Affinity Water chief executive Simon Cocks said: "At Affinity Water we are committed to establishing ourselves as the UK's leading community-focused water company. A key component of this relates to how we support our business customers.
"I am delighted to announce the launch of the Affinity for Business brand as part of our preparation for the new market when it opens next year. The dedicated Affinity for Business team will continue to provide a high quality service to our business customers and support the communities we serve".
Affinity for Business director Helen Gillett said: "The water industry is evolving, giving the option to all businesses to choose who supplies their water and waste water services from next April.
"I am delighted to lead the Affinity for Business team and believe our thorough understanding of the local communities in which our business customers operate, makes us uniquely placed for the future retail market.
"We have exciting plans for the new retail market which will enable us to deliver even better, high quality services that enable our customers to concentrate on their core business activities."
Affinity said it would "continue to deliver reliable, high quality services that support long term relationships, providing tailored solutions that help businesses manage their water use, saving energy and money".
From April 2017 all businesses customers, charities and public sector organisations will be able to choose their retailers for water and wastewater services.
All of the incumbent water companies have now announced their plans, at least in the short-term.
A version of this story first appeared on Utility Week.