Affinity Water joins forces with SeaBin to fight river plastic pollution
Affinity Water, the UK's largest water only company operating across southeast England has partnered with SeaBin to take action on reducing plastic pollution in the region's rivers and globally rare chalk streams.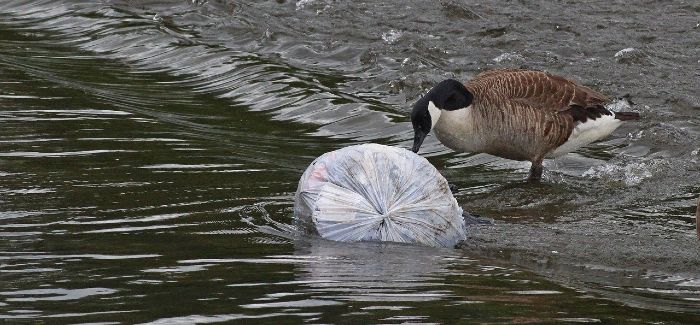 Affinity is the first UK water company to partner with SeaBin who have developed an innovative device, which uses a pump to pull up to one and a half tonnes of plastic out of rivers each year.
Despite the lockdown, the regions rivers are still plagued with single use plastic items, such as water bottles. Affinity has committed to process and recycle the plastics they collect using SeaBin's innovative device.
Every river studied in the UK has had plastics flowing through it. Ranging from the coffee cup lid, water bottles to entire buckets, which eventually goes out to sea. Sir David Attenborough has highlighted the global impact of plastic and it has an enormous impact on England's globally rare chalk streams too.
Director of Corporate Affairs at Affinity Water, Jake Rigg said: "The great variety of wildlife that resides in our precious habitats, such as Otters and water voles, have been found to be riddled with microplastics as a result of the pollution. We're pleased to have the opportunity to partner with SeaBin to play a part in tackling this ecological disaster.
"A significant proportion of this plastic pollution comes from water bottles and there is a really simple change that people can make to play a part too.
"We're encouraging customers to drink tap water using refillable bottles rather than single use plastic bottles. You can download an app called Refill, and when we are finally let out and about again, the app will tell you where you can refill your bottle for free.
"What's more the average Affinity Water bill is just 40p a day and we use a whopping 153 litres each, every day in the South East – the same amount of bottled water in a supermarket would cost £99 a day.
"So, not only is this real simple change good for the environment, its good for your wallet too and together we can tackle the problem of plastic in our local streams and rivers."