Affinity Water CEO Richard Bienfait to step down
Affinity Water's chief executive Richard Bienfait is to leave the company at the end of the year, it has been announced.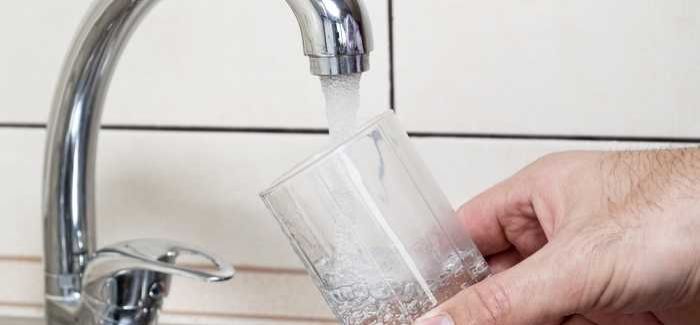 Bienfait, who has been at the helm of the water company since 2010, will leave on December 31 to pursue other opportunities. Affinity's board has already begun the search for a successor. 
Bienfait has been with Veolia, and latterly Affinity Water, for 17 years, having joined Veolia Water in 1997 as Group Financial Controller. He was then promoted to the board of Veolia Water UK as Chief Financial Officer in 2004. Since becoming chief executive, he oversaw a major transformation under which the three supply areas served by separate Veolia companies – Veolia East, South East and Central - merged to form Affinity Water in October 2012.
Chairman of Affinity Water, Philip Nolan, said: "As CEO, Richard has played a significant role in the development of Affinity Water over the last four years, leading the amalgamation of the three former Veolia entities, culminating in the company being awarded Enhanced status in the current OFWAT price review. On behalf of the Board, I would like to thank him for his contribution and wish him well in his future career. A search for his successor is being undertaken."
It is anticipated that a new CEO for Affinity will be appointed before the end of the year to ensure a smooth handover.