Affinity Water awards customer water efficiency deal
PN Daly and Save Water Save Money have won a competitive tender with Affinity Water to deliver a comprehensive water efficiency customer engagement programme over the next five years. As part of its Water Saving Programme, Affinity Water wants to provide advice and support to customers to assist them to reduce their water use, helping to secure a sustainable water supply for the future.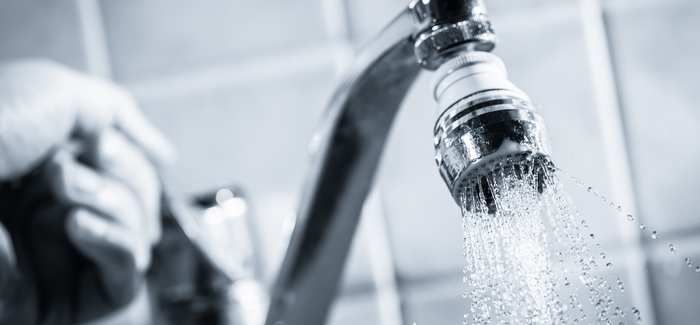 The contract includes providing customers with a free water efficiency check
Linked to this is an innovative customer engagement programme that will offer Affinity Water customers a free Home Water Efficiency Check carried out by a PN Daly technician – checking for water leaks, fitting appropriate water saving devices and providing information to help customers use water more efficiently. Save Water Save Money will develop the customer acquisition and engagement strategy to recruit householders to request a home visit that will be carried out by PN Daly.  
PN Daly managing director Frank Daly said: "We are delighted to be able to work in partnership with Save Water Save Money on this contract. Our role will enable us to expand on the current key work we carry out across the South-east. It's an exciting opportunity for us to work closely with Affinity Water customers to reduce their water use and associated energy bill costs."
Save Water Save Money managing director Tim Robertson said: "We are incredibly proud to have won the joint tender with Affinity Water. This new venture affords us the opportunity to break new ground in promoting invaluable water efficient measures and messages to people within their own homes."