Affinity Water appoints Stuart Ledger as CFO
Affinity Water has named Stuart Ledger as its new chief financial officer. He will also be appointed a director of the company, and is expected to take up his post by the end of December.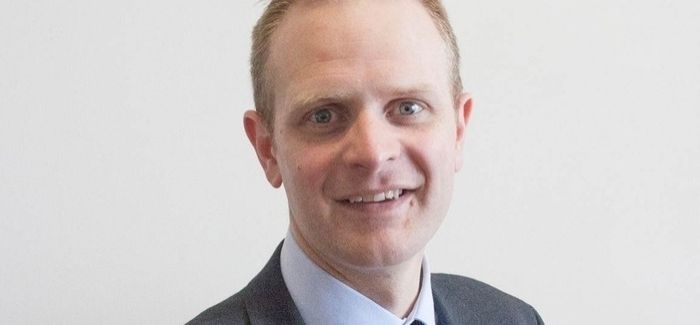 He succeeds Affinity's current chief financial officer, Duncan Bates, who is retiring on July 31, when he will also step down as director. In the interim, Steven Mensforth will act as chief financial officer.
Ledger joins the business from Thames Water, where he is chief financial officer of its retail business.
Commenting on the appointment of Ledger, Affinity Water chief executive Simon Cocks said: "I am delighted to announce that Stuart Ledger is joining Affinity Water as chief financial officer and I am looking forward to working with him. He has extensive sector experience and a strong track record in utilities, which will help us deliver against our AMP6 business plan commitments and shape our strategy for AMP7."
Ledger said: "I am delighted to be joining Affinity Water. It is an exciting time for the water industry and I am really looking forward to being part of the leadership team and working with the board and investors, to deliver the stretching commitments made to customers and meet future challenges."
Affinity Water provides 900 million litres of water each day to a population of more than 3.6 million people in parts of Bedfordshire, Berkshire, Buckinghamshire, Essex, Hertfordshire, Surrey, the London boroughs of Harrow and Hillingdon, and parts of the London boroughs of Barnet, Brent, Ealing and Enfield. It also supplies water to the Tendring peninsula in Essex and the Folkestone and Dover areas of Kent.
A version of this story first appeared on Utility Week.