Affinity Water appoints new chairman
Affinity Water has announced the appointment of Phil Nolan as chairman. Previously the chairman of infrastructure developer John Laing, Nolan will oversee the development of Affinity Water's business plan for the period 2015 to 2020.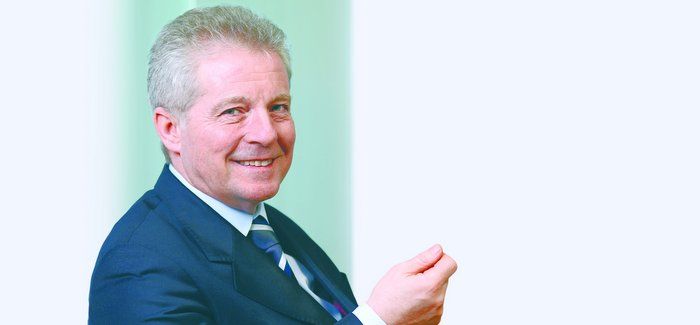 Nolan has previously held the post of chief executive at Ireland's national telecommunications supplier Eircom and prior to that, served as an executive director of BG Group and chief executive of Transco.
Affinity Water provides 900 million litres of water each day to a population of more than 3.5 million in southern England.
Nolan said: "I am delighted to be joining Affinity Water as Chairman at such an exciting time and am looking forward to working with the board and executive team in creating a successful outcome for the business and customers as the industry evolves."