Affinity Water appoints new chair of customer group
Caroline Warner is the new chair of Affinity Water's independent customer challenge group (CCG).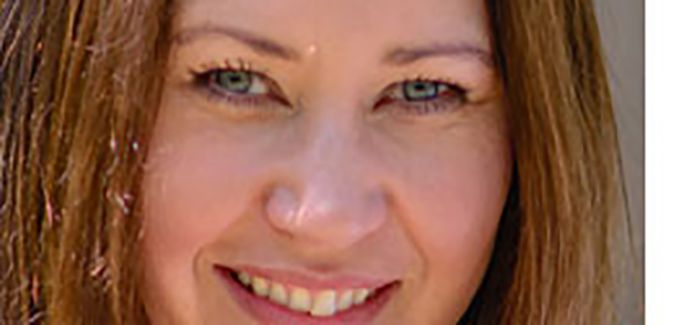 Warner, who has been part of the group since 2016, will take over from Teresa Perchard from April 2020.
The group was set up in 2014 to provide advice and to challenge and support the development of Affinity Water plans to ensure they reflect the priorities of customers.
The membership includes regulators and representatives of household, commercial and special interest groups.
Warner has worked at international companies such as L'Oreal and LVMH as a brand director.
Affinity Water's director of corporate affairs Jake Rigg commented: "We would like to thank the outgoing chair of our customer challenge group, Teresa Perchard who has led the group for the past four years. The group has challenged us to get it right for customers and make sure our next business plan will deliver what customers want.
"We also look forward to working closely with our new CCG chair, Caroline Warner who has a wealth of knowledge and experience in advocating for consumers and representing water customers. Caroline will be instrumental in challenging and scrutinising our plans to ensure we continually improve the services we provide to customers."
Commenting on her appointment, Warner said: "I am delighted to be appointed as the new chair for Affinity Water's customer challenge group. The next five years will present big challenges for all water companies as they seek to balance affordable bills for customers with ambitious projects that will enable them to continue to improve customer service, maintain high quality drinking water and protect future water supplies. I am looking forward to working with colleagues and customers at Affinity Water to ensure that the company strikes the best balance."