Affinity sees groundwater recover following heavy rainfall
Affinity Water has announced that a hosepipe ban will not be needed in the Spring following heavy rainfall over the winter.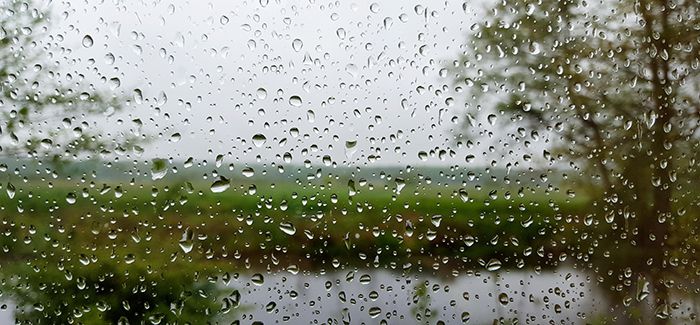 The announcement follows Affinity Water's earlier warning in September 2019, where the water company alerted customers to the possibility of a hosepipe ban in spring 2020 in its central region following nearly three years of below average rainfall.
"Groundwater levels have recovered from a 'low' position in October 2019 and will continue to rise until the end of the autumn and winter 'recharge' period", said Kevin Barton, head of external communications.
"The groundwater 'recharge' period is usually between October and March each year and it is the time where rainfall is most likely to filter down into the aquifer, deep underground.
"In spring and summer, rainfall is less likely to filter into the aquifer as most rain is used for trees and plants for growth or is lost to evaporation".
The three years of dry weather also affected the local environment with low flows in the region's globally rare chalk streams, which in some places had dried up posing a risk to local wildlife.
"The effects of an environmental drought can in some cases be felt much sooner than an impact on public water supply, and at times can take longer to recover," added Affinity Water's director of corporate affairs, Jake Rigg.
"Climate change is making periods of prolonged dry weather more intense in Southeast England. At Affinity Water, we recognise the responsibility we have to protect and nurture the environment and we need our customers to join with us on this important journey. Within our catchment area we have some of the rarest habitats in the world – chalk streams, often described as England's Amazon.
"Centuries of historical river alterations, prolonged periods of dry weather and the demand for water all play their part in how these habitats fair. We need to treasure and protect them and we can all do that by using less water.
"At Affinity Water, we have embarked on a massive programme of river restoration whilst reducing the amount of water we take from groundwater and are also working hard to fix leaks to leave more water in the environment."