Affinity's abstraction cut helps protect Hertfordshire river
Affinity Water has been praised by environmentalists for reducing the amount of water it abstracts by eighteen million litres per day (18Ml/d) at one of its pumping stations near Watton-at-Stone.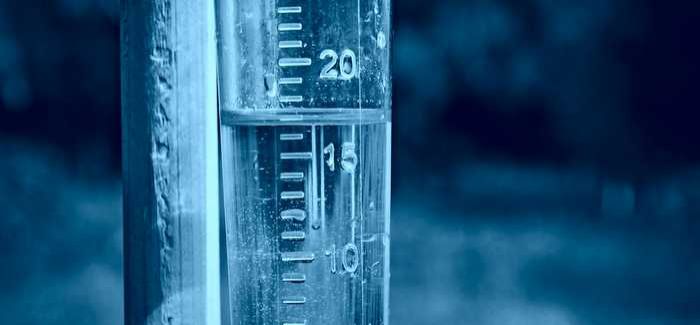 Whitehall Pumping station, linked to the River Beane, has been used since the 1950s and it is expected that reducing the abstractions will benefit flows in the chalk stream and surrounding environment.
The company has agreed that it will reduce overall abstractions by 42 million litres per day by 2020 and by 70 million litres per day by 2025 to deliver on its Business Plan commitment to leave more water in the environment.
Chalk streams are a globally rare habitat and there are around 244 chalk streams in England, of which around 10% are located in Affinity Water's supply area.
It has also committed to deliver river restoration and habitat enhancement projects on The Beane and six other chalk streams, in partnership with the Environment Agency (EA), to restore them to a more natural state to encourage more wildlife.
Affinity Water has been working closely with the EA and local river group, River Beane Restoration Association, for over 20 years to assess the impact of abstractions on the environment. The reduction was agreed as a result of extensive consultation with customers and local groups in 2013.
Dave Stimpson of the River Beane Restoration Association said: "The River Beane Restoration Association congratulates Affinity Water in bringing forward the 90% reduction of abstraction at the Whitehall Pump Station by a complete year. We have campaigned for twenty five years for a large reduction because the River has suffered for a long time from over abstraction causing low flows and drying in some areas. We look forward to continuing to work with Affinity Water on assessing the environmental improvements expected as a result. This is a significant achievement."
Mike Pocock, Director of Asset Strategy, Affinity Water said: "We strongly believe that leaving more water in the environment and working in partnership with the EA to deliver environmental improvements, will benefit our communities and our customers through the restoration of our chalk streams. We will be monitoring water flows and the ecology to asses the effectiveness of these changes overtime."
Debbie Jones, Environment Manager at the Environment Agency, added: "This is a great example of what we can achieve by working together with companies like Affinity Water. I look forward to seeing the River Beane chalk stream improve and I'm delighted that it could be delivered a year early. This is a fantastic success which will help to restore the River Beane for the benefit of people and wildlife".