Affinity chair and chief executive both to leave company
The chairman and chief executive of Affinity Water have announced they will both exit the company.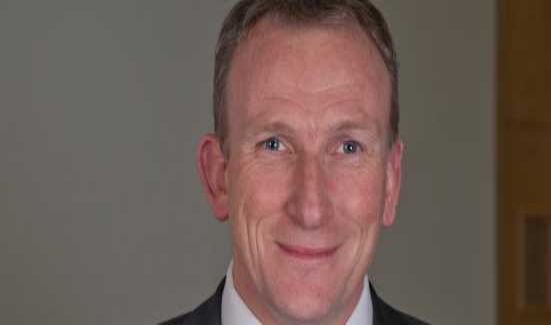 Affinity Water chief executive Simon Cocks
Affinity chairman Philip Nolan will remain in post until a successor is found. Chief executive Simon Cocks will step down before the end of 2018, after which time he will remain on the board as a non-executive director.
The Affinity Water Nomination Committee, working with shareholders, is leading the search to appoint successors.
Commenting on his departure, Cocks said: "As a business we have undertaken a significant amount of work over this price review period and I am proud of the progress we have made.
"Our people have worked hard to position the business to successfully deliver our enhanced business plan and build strong capability for the future.
"We are making this announcement now in order to allow time to secure a chief executive officer to take Affinity Water through the next price review in 2019 and to successfully deliver the next five-year business plan out to 2025.
"I look forward to contributing to the future success of Affinity Water and supporting our business as a non-executive director."
In May, Affinity Water's owners announced the sale of the water-only company for an expected value of £1.6 billion, following a strategic review.
Infracapital and Morgan Stanley Infrastructure signed an agreement to sell their 100 per cent interest in Affinity Water Acquisitions (Investments) – which indirectly owns 90 per cent of Affinity Water – to a consortium comprising Allianz Capital Partners, HICL Infrastructure Company and DIF.
-This article first appeared on Utility Week.