Affinity announces industry-leading abstraction figures
Affinity Water has announced in its latest Abstraction Incentive Mechanism (AIM) report that the company abstracted an industry-leading 3,050 million litres less from the environment for the financial year 2017/18.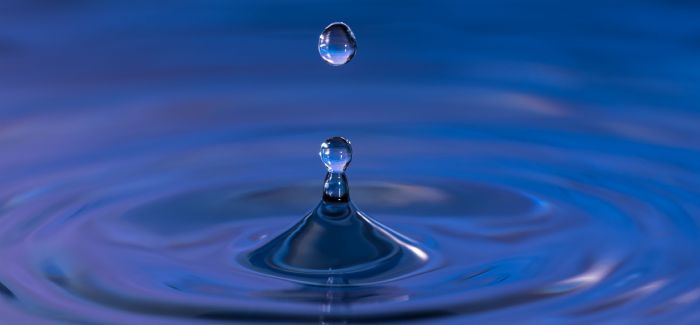 Affinity Water started to follow the AIM, a means by which water companies are incentivised to reduce their abstractions from certain environmentally sensitive water sources when river flows are low, in 2016.
The low flow triggers are bespoke, and are defined on an individual catchment basis. Performance is assessed against historic abstraction (1995-2015) when low flow conditions were seen. Lower abstraction in comparison to this timeframe scores well (negative score) and higher abstractions compared to this time score poorly (positive score).
The AIM scores from all sites are added together to give a global AIM score for Affinity Water's supply area. This is then compared with the performance of other water companies.
Senior asset scientist Daniel Yarker said: "We have been an industry leader in AIM since its inception in April 2016.
"Across our Central and South East regions, we put forward 23 potentially environmentally sensitive sources for inclusion in the mechanism, equivalent to almost 13 per cent of our resource base at the time.
"Sites that were scheduled for sustainability reductions were to be included, up to the point of the sustainability reduction. In this way, AIM has the potential to make significant contributions to the natural environment, over and above our already challenging sustainability reduction programme.
"As of March 2018, abstraction in four catchments has been reduced as part of planned sustainability reductions. The number of AIM sources assessed n 2017-2018 was 19.
"We work closely with the Environment Agency and our operational teams to ensure that data is shared regularly and where we can, we reduce abstraction to be less than it was historically. This forms part of our shared commitment to improve the status of our globally important Chalk streams."