AECOM wins framework place
AECOM has secured a place on all three lots of Affinity Water's new Professional and Technical Services framework.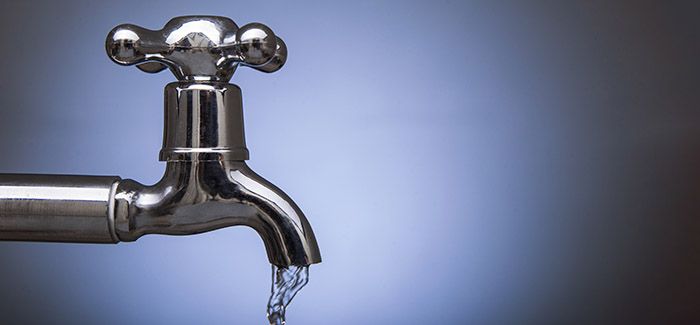 The firm is the only consultant to have secured a position on all three lots: 
Lot 1 and 2: providing engineering support, reservoir panel and inspection engineers, technical assurance and consulting, water resource management planning, process consultancy, design consultancy, architectural support and condition monitoring services.

 

Lot 3: provision of commercial assistance.

 
The new framework which covers three geographic regions in the South East of England will consist of eight discipline sub lots and provide a wide-range of professional and technical services to support the delivery of Affinity Water's AMP7 programme (a five-year regulatory period which runs from April 2020 to April 2025). 
Having worked with Affinity Water in various forms for more than 20 years, AECOM's new win follows recent work on the Hydraulic Modelling Support Consultancy Framework and supporting Mace on the previous Technical Support Framework. The new contract is expected to run for up to eight years. 
David Gregory, Regional Director for water, ports and power, said: "This new framework will contribute to AECOM's strategy both locally and nationally. Building on our relationship with Affinity Water, our multidisciplinary team of experts will continue to implement a breadth of knowledge and expertise to help deliver regulatory and strategic targets." 
Paul Hogan, water market sector leader, buildings and places, UK and Ireland, said: "Securing a place on the framework with this new client for our commercial management practice line is key to our accelerated growth in Building and Places within the Water and Infrastructure sector. We look forward to differentiating ourselves to Affinity Water by providing commercial expertise as part of our integrated technical ability. This will support the client to deliver their commitments efficiently during their Asset Management Period 7 (AMP7)."