AECOM creates engineering services giant with acquisition of URS
AECOM's $4B (£2.3B) acquisition of URS Corporation, announced on Sunday, is expected to create a premier, fully integrated infrastructure firm, serving clients across a broad range of markets.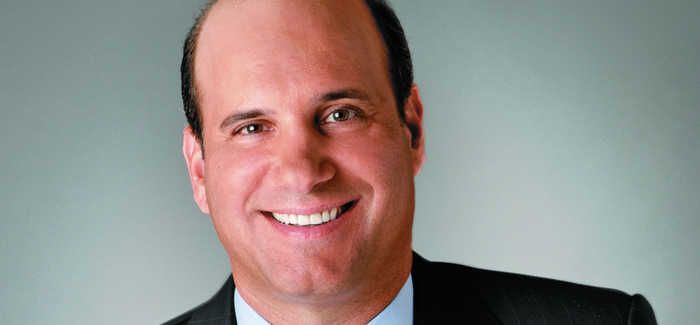 AECOM chief executive Michael Burke will head the enlarged group
The enlarged entity's interests will span water, transportation, facilities, environmental, energy, and government.
AECOM's water  remit ranges from flood alleviation and water quality to wastewater treatment and asset management. URS's water engineering activities include flood defences, dams, water supply and water treatment plants, pumping stations, pipe networks, sewerage, wastewater treatment, and outfalls.
The deal, which creates a combined entity with about $19B a year in sales, is expected to realise $250M in annual cost-saving synergies, nearly all of which AECOM says will be achieved by the end of fiscal year 2016.
Michael Burke, AECOM's chief executive, who will head the combined company, said the deal created an industry leader with "unsurpassed capacity to deliver integrated solutions across AECOM's existing markets".
He said: "We will have the ability to design and deliver major civil infrastructure projects in sectors such as transportation and water."
Martin Koffel, URS chairman and chief executive, described the deal as "a compelling strategic combination" that it expected would make it better positioned to compete for major, complex projects across a diverse range of end markets and geographic regions".