AECOM appoints environment & ground engineering technical director
Global infrastructure services firm AECOM has appointed Dr Phil Aldous to work across the UK and Ireland as a technical director for environment and ground engineering.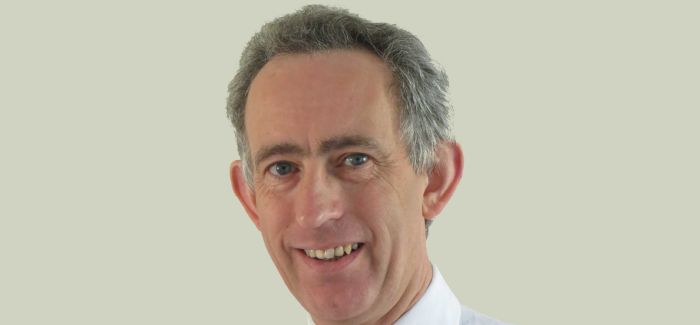 With over 30 years of experience in the water industry and the wider environmental water sector, Dr Aldous will focus on ensuring AECOM's environmental and sustainability expertise is embedded and applied when delivering client solutions to the water industry and regulators.
He will also focus on supporting and enhancing AECOM's wide variety of water projects, including the recently announced £5 billion Water Industry National Environment Programme (WINEP), which requires multidisciplinary teams, leading-edge research and innovation to ensure timely and cost-effective outcomes.
Jo Hughes, director of environment disciplines at AECOM, said: "Phil's longstanding and respected knowledge of the UK water sector will support AECOM to deliver services to both existing and new clients.
"This is at a time when the sector is responding to the challenges of reducing abstraction whilst meeting increasing water demand, responding to long term climate change, and achieving tighter environmental standards as they embark on delivering business plans for the period 2020-2025."
Dr Aldous said: "I look forward to working with the AECOM team in the water consultancy field, building on their excellent established presence."
His qualifications in environmental science, hydrogeology and environmental law are combined with over 30 years' experience in the water sector, covering utility, research and consultancy experience. 
He is also a visiting professor in the Civil & Environmental Engineering Department at the University of Surrey, where he supports the Water & Environmental Engineering Master's degree course and research programmes in microbiological and virus contamination of groundwaters.