AD plant owner to pay £20K over brook pollution
The owners of an anaerobic digestion (AD) plant in Hockcliffe, Bedfordshire have been fined after admitting that poor site management led to 3km of watercourses being polluted.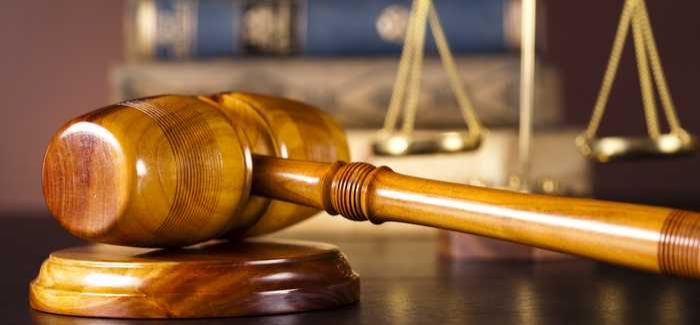 Trinity Hall Biogas Ltd was fined £10,000 and ordered to pay costs of £10,423.79 by Luton Magistrates Court on June 15th after a prosecution by the Environment Agency.
The company, which leased farm land to run an AD plant and owned the operation, admitted environmental offences and Warren Scott, the controlling partner of site operators Scott and Scott, accepted a caution at a previous hearing.
The court heard that as a result of overflows from the plant in December 2013 and again the following April, water quality was chronically affected in the stream from the farm near Hockliffe to the Ouzel Brook approximately 3km downstream.
Ms Wendy Foster, prosecuting for the Agency, said that Scott had reported an overflow of effluent from a storage container at Trinity Hall Farm between Hockliffe and Dunstable. It had flowed into a nearby ditch which eventually ran into the Ouzel Brook.
The storage container held liquid which had leached from a maize heap stored as bio-fuel for an anaerobic digestion (AD) plant. The tank had not been checked and had overflowed.
The court heard that bags of wrapped bio-fuel, owned by the company, were stored on a field in rows, the ends of which were within 10m of the ditch where the effluent had been found. This is a breach of silage regulations, and samples of bacterial growth taken from the watercourse indicated ongoing chronic pollution.
Four months later Agency officers went back to the farm to check the water quality of the brook and nearby watercourses and found levels of ammonia at 10milligram a litre, 10 times higher than normally found in similar watercourses.
"Any concentration in excess of 5 milligram per litre is likely to have a toxic effect on aquatic life," said Foster. "The effluent in the tank was only inches from the top and a mud bank had been cleared creating a direct pathway for effluent to reach the watercourse. Effluent was leaking from a pump in several places and running into a ditch."
The company told Agency investigators that Scott and Scott were the day to day operators of the AD Plant and were only responsible for emptying the tank if there was an agreement with the company for them to do so. There were no such agreements at the time of the offences, which was an oversight by the company.
Ms Foster said the site had been 'poorly managed' rather than the pollution being an isolated incident.
The company said it had reported the incident and had since put in place infrastructure to prevent any further offences.
The District Judge hearing the case said: "Self-reporting the incident was a substantial mitigating factor – the pollutions impacted upon 3km of the watercourse. It is incredulous that there was no system in place to empty the tank."
After the hearing Environment Agency officer Kat Wynn said: "Given that the tank was close to nearby ditches it was reasonably forseeable that any overflow would cause pollution. Operators of businesses that store polluting effluents should have rigorous procedures in place to minimize the risk of an overflow or leak occurring."