Actress Mirren joins campaign against Scottish sewage project
Hollywood actress Dame Helen Mirren is backing a campaign to try to prevent Scottish Water from building a sewage treatment plant at Ardersier in the Highlands.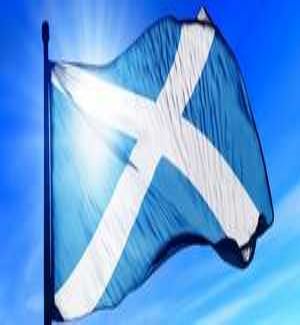 The work is one of four projects that Scottish Water is planning in Ardersier and the surrounding area to improve the region's wastewater infrastructure. The company is investing £11M on the projects.
However, Dame Helen said it was "with absolute horror" that she heard about the proposed sewage plant at Ardersier, the village where she married her husband Taylor Hackford.
In a statement released by the Against Ardersier Waste Treatment Plant group, Dame Helen said: "Ardersier is not one of the famed beauty spots of Scotland; if it were there would rightly be a huge outcry against this plan. However, Ardersier is as important to the history and beauty of Scotland as Loch Lomond or Fort William or any of the great tourist attractions, because Ardesier is quietly where the real Scotland is.
"This proposal is destructive to this way of life, to a piece of Scottish history and to the environment. Please support the people of Ardersier in their fight against cruel and destructive planning."
However, Scottish Water says said there has been extensive consultation over the project.
"This is not a new proposal - these projects were proposed around six years ago when engagement with the community first took place," said a spokesman.
"Planning permission for the upgraded waste water treatment works was granted in June 2011 and it is important to understand that this is on the site of our existing facility, which already takes flows from the existing Tornagrain village."