Action needed to smooth AMP6 workload, warns Keyline
The water industry is again running the risk of damaging 'boom and bust' if words are not matched with action on smoothing workloads across the five-year AMP6 cycle, civils, drainage and utilities materials distributor Keyline has warned. The company is urging the industry to have "a broad-based, open conversation about this".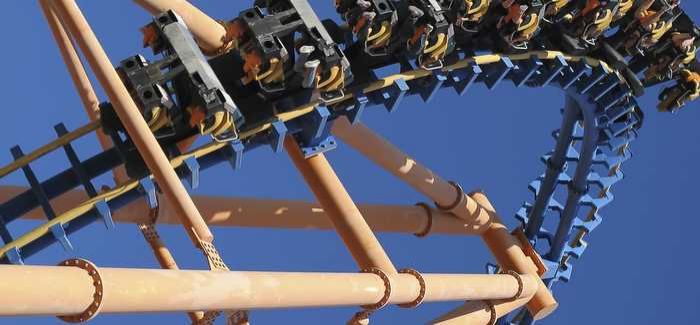 Boom and bust is having an impact across the wider construction industry, pushing product prices up, says Keyline's Gareth Twohey
According to Keyline, there is little evidence that calls to smooth the release of workloads across AMP6 have been met with little evidence of action on the part of Ofwat and some of the water companies. It said that while several framework agreements have been announced between water companies and supply chains, these do not go far enough to ensure that the wildly fluctuating market experience in AMP5 is not repeated.
Keyline national sector manager for utilities Gareth Twohey said: "A five-year framework agreement is all very well, but it still doesn't allow for long-term planning. We would rather see Ofwat extending the regulatory periods to every ten years. The authorities in charge of the UK's water are talking a good game in terms of releasing the workloads, but we're not seeing any sign of action.
"The sector needs to come together to have a broad-based, open conversation about this, before the mistakes of previous AMP cycles are repeated. Boom and bust is also having an impact across the wider construction industry, pushing product prices up in times of high demand. This is not sustainable, and construction is under enough pressure on price without Ofwat adding to the problems."
Twohey added that the regulator is pushing for a 20% reduction in costs across the sector in AMP6, and one of the best ways to cut costs is smooth the supply of work to a steady flow. "However, there is a perceived lack of any real progress."