Abstraction takes centre stage
Water abstraction and upstream competition were on the agenda on the first day of the Water Bill's report stage at the House of Lords yesterday (March 25). Earlier in the month the government updated its briefing note on abstraction reform and upstream competition, making a series of amendments in readiness for the report stage.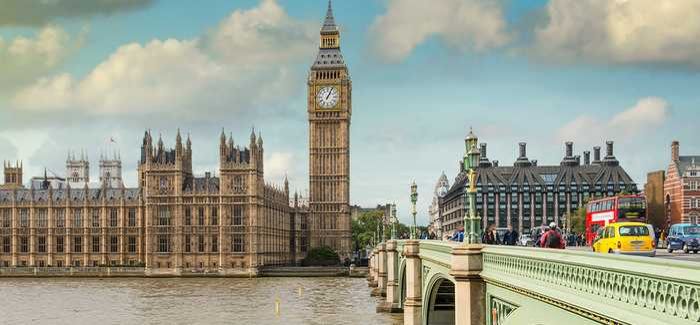 A progress report on abstraction reform in England will have to be made to Parliament within five years of Royal Assent
Lord de Mauley outlined some of these amendments. A significant amendment places a duty on the Secretary of State to report to Parliament on progress on abstraction reform in England within five years of Royal Assent of the Bill. In practice, this will mean a written progress report being laid before Parliament no later than early 2019.
"Although we cannot commit to a timetable for introducing legislation on abstraction reform, our aim is to bring forward the necessary legislation early in the next Parliament," said Lord de Mauley.
Another amendment centres on the fact Ofwat must consult either the Environment Agency (EA) or Natural Resources Wales (NRW) before it orders, varies or terminates a bulk supply agreement, in particular about "whether the proposed supply… would secure an efficient use of water resources".
Another government amendment adds an enforceable duty on the supplying party to a bulk supply agreement to provide information about the water supplied at the request of the EA or NRW. This could include the source or timing of the water supplied under the agreement.
Lord Whitty expressed a number of concerns. "Even with people taking up under half of their abstraction rights, several of our catchment areas are under severe pressure. If we have new entrants into the upstream area, some of that unused abstraction will undoubtedly, one way or another, be transferred to those new entrants. The logic is that we need a reformed abstraction regime, putting a cap on abstractions and allowing the restriction of or attaching conditions of time or place to the abstractions that are relevant to individual catchment areas. We need to do that before we introduce upstream competition."
The government's consultation on water abstraction reforms will close on March 28, 2014.