Abatement notice served on Yorkshire Water over Saltend WwTW odours
Yorkshire Water has been issued with an abatement notice by East Riding of Yorkshire Council because of odours coming from its wastewater treatment works at Saltend. The notice follows an investigation by the council into complaints from residents about the odours.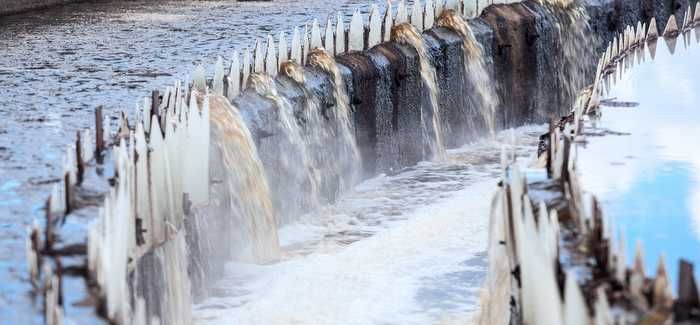 The water company is now required to prevent odours escaping from the facility. Failure to comply without reasonable excuse is considered a criminal offence.
In a statement, Nigel Leighton, director of environment and neighbourhood services at East Riding of Yorkshire Council, said: "Since 14, July 2015, officers from the council's environmental health team have been investigating complaints from residents about odours coming from Yorkshire Water's wastewater treatment works at Saltend. The investigation confirms that a statutory nuisance exists.
"The council has a legal obligation to serve an abatement notice on Yorkshire Water, which has now been done."
Yorkshire Water said it accepted "that we have work to do to resolve this problem", and has been liaising closely with the council for some time about the operational issues. "Only last month we announced a full review of the site's treatment processes and future investment needs to establish what needs to be done to ensure we can adequately cope with peak season flows in the future. In the meantime we would like to apologise once again to those customers affected by this problem," said a Yorkshire Water spokesperson.