A 'very encouraging' half-year for NMCNomenca, says NMC
North Midland Construction (NMC) has reported "a very encouraging" half-year at its NMCNomenca division with operating profitability up 8.4% from £870,000 to £940,000 on revenue up 10.8% from £37.29M to £41.31M.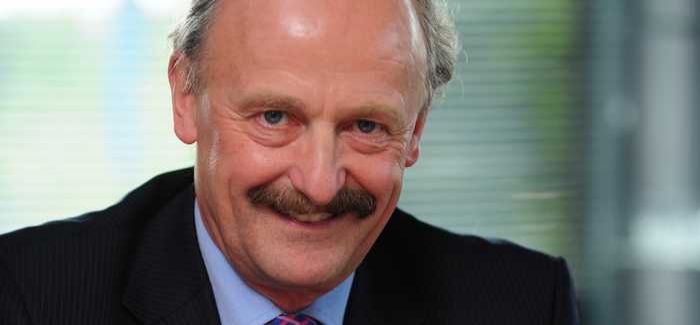 NMCNomenca has a 25% share of Severn Trent Water's construction consortium, says Robert Moyle
Robert Moyle, group chairman, said the AMP5 programme was drawing to a conclusion with the inevitable pressure on margins, but costs had been controlled and the division was performing to expectations. 
Severn Trent Water had recently awarded the division the Asset Maintenance Framework covering its Eastern Area, worth about an annual £6M. 
"The framework is of a five-year duration, with the option of a two year extension, Moyle said. 
"Also, in conjunction with Laing O'Rourke, the division has been the recipient of an order to reconstruct Ambergate Reservoir, valued at £16.5M," he added. Preparatory work had already started on the Severn Trent Water AMP6 programme, which was secured last  December. 
"The E5 programme for Severn Trent Water, for which NMCNomenca has a 25% share of the construction consortium, will be virtually complete by the end of the year and the projected outturn continues to remain encouraging." he said.
Moyle reported that the group bounced back into the black with pre-tax profit of £370,000 compared with a £480,000 pre-tax loss in the same period last year on revenues up 1.5% from £89.3M to £90.98M.