77% not concerned about water shortages - study
More than three-quarters of people in the UK are not concerned about water shortages, according to a new study.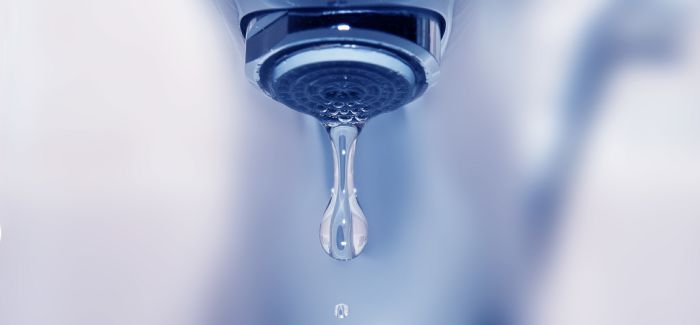 Baringa Partners, an independent business and technology consultancy, carried out a survey of 2,000 adults across the UK and found that – despite well-publicised warnings that some areas could run short of water within 25 years – 77 per cent said they were not concerned.
A sizeable proportion of survey respondents also said that a lack of investment by water companies (48 per cent) and a slow response to identifying and resolving leaks (43 per cent) are major contributors to the leakage and water scarcity issues the UK is experiencing.
However, a majority (55 per cent) think the public have the responsibility to save water, not the water companies, and 74 per cent said they would choose to buy appliances that use less water if they were available.
Despite this, there is still resistance to metering, which has been shown to drive down consumption levels, with 78 per cent of those who do not have a meter saying they do not want one.
There also appeared to be little evidence that customers in the worst affected areas were taking action to address the issue, with the study finding no link between water stress levels, per capita consumption and customer perception of the importance of reducing consumption.
James Piggott, director energy & resources at Baringa and co-author of the study, said: "Despite the fact that 77 per cent of UK consumers say they are not concerned about water shortages, over half say that they, the consumers, are responsible to save water.
"Seventy-four per cent are keen to know how much water their appliances use and would buy an appliance that uses less water if one was available.
"These are just a couple of numbers from our survey that show a clear opportunity for water companies: to address water scarcity, they must understand the nuances of customer opinion relating to leakage, metering and personal consumption.
"Joined-up, data-led segmentation across all areas of the business, for example, will allow them to tailor engagement campaigns, help win minds and hearts of customers, and bridge customer expectations before asking people to use less."
To view the full report, click here