65% want more clarity over water bills - study
Almost two-thirds of UK consumers are calling out for greater transparency in how bill payments are spent by water suppliers, according to new research.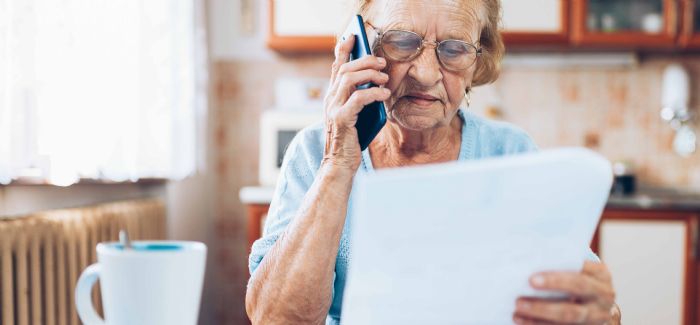 The Secrets of Better Billing – a study commissioned by utility billing software business Echo Managed Services, creator of Aptumo and RapidXtra – found that 65 per cent were eager to receive more information.
The company surveyed 1,000 UK consumers and found significant interest among the public to understand more about where bill money goes and how water companies spend it.
When asked about their reasons for this, the majority of this group cited curiosity, the desire to better understand why their bills were particularly high or why they had increased since the previous year.
Others stated mistrust of the sector and the companies that operate within it.
Water conservation was also a key area for concern, with consumers keen to receive more information about the actions taken by suppliers to cut down on leakage and wastage.
Among the 35 per cent who did not wish to receive more information on how their bills are spent, a theme of apathy emerged alongside a belief that, even if they were aware of the figures, it would not bring about any meaningful change.
This disengagement highlights the lack of emotion that many consumers feel about a supplier they have no control over.
Andy Mack, software services director at Echo Managed Services, said: "These findings clearly highlight that many consumers want their water suppliers to go beyond simply providing an essential service. They want them to be more responsible, ethical and to 'do the right thing', and to be more open in sharing information with them.
"Ofwat's emerging future strategy highlights that water companies 'have and are continuing to take steps to restore the public's trust', and greater transparency is crucial in this journey. But, given that many consumers admit they don't read their bill – or simply scan it – the customer bill on its own may not be the most effective way to share this type of information.
"Water companies should continue to look to positively interact with customers in different ways, engaging with the communities they serve and showing that they are more than a faceless organisation."