3D animations show flooding scenarios
Mott MacDonald has created 3D animations of possible future flooding in Durham, Grimsby, Whittlesey and the Lower Thames Valley for the Environment Agency (EA).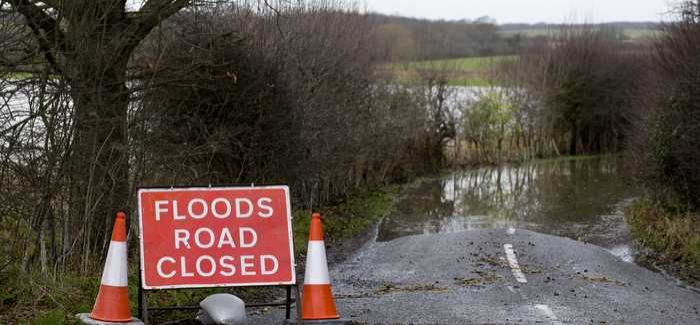 The visualisations will be used to raise public awareness and help facilitate discussions around emergency response planning and future works.
The 3D animations were created for four separate areas which may experience flooding from different sources, such as rivers, reservoirs, sea and surface water.
The animations were created by combining information gathered by aerial photography, light detection and ranging (LIDAR), GIS mapping and 3D modelling.
They show the normal water conditions, maximum flood extents for the chosen scenario and an animation of flood progression.
Floods are shown in plan view, giving an overall picture, and obliquely, to allow the observer to envisage the reality of the flooding and the effect this would have.
Finer detail such as muddy water also adds to the impact.
Mott MacDonald project director Sun Yan Evans explained: "New ways of communicating flood risk to a range of different clients, both internally and externally, is one of the key recommendations put forward following Exercise Watermark, the biggest emergency response exercise ever organised in this country.
"The visualisations created will be used to communicate flood risks and raise awareness among the public, local authorities and emergency
responders.
"This will enable testing and improving of flood preparations and will allow the Environment Agency to develop formal response plans."