£10M investment boost for Shetland water infrastructure
Scottish Water is set to invest almost £10 million to upgrade water infrastructure in Shetland over the next two years.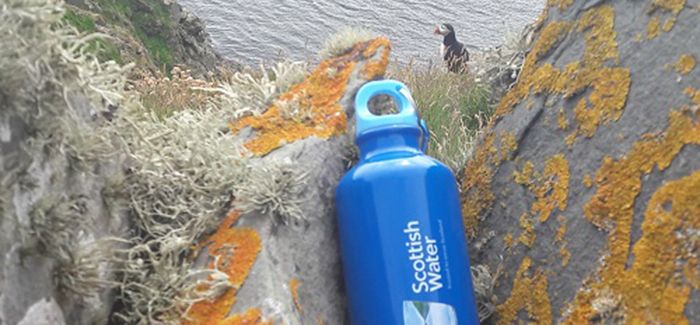 The investment package will see work carried out on three projects, delivering improvements to the two public drinking water supplies serving Mainland, Shetland. 

A £2 million pound project at Eela Water Treatment Works is already underway to extend the existing building and install a new rapid gravity filter, increasing the capacity of the works and providing more flexibility to meet demand from customers. The existing four filters will also be refurbished to ensure they are working as efficiently as possible.
 
In addition, a £1.7 million project is due to start this autumn at Sandy Loch Water Treatment Works and will also see a fifth rapid gravity filter installed, with refurbishment of the existing filters that supply customers in Lerwick, Scalloway, South Mainland, Burra, Trondra and Bressay.

Finally, a £6 million project will see two existing steel drinking water storage tanks at Staney Hill replaced by a new twin compartment tank with greater storage capacity at Sandy Loch. A new gravity pipeline, just under 3 kilometres long, will connect Sandy Loch to the existing network at Holmsgarth Brae and remove the requirement to pump water over the Staney Hill. 

The work is being delivered by Scottish Water's alliance partner ESD.

Scottish Water's water treatment team leader for Shetland, Alan Blance, said: "Scottish Water is investing significantly in its infrastructure for Shetland through these three projects, which will help ensure our customers continue to receive high quality, great tasting water. 

"Increasing the capacity of the two water treatment works through the addition of these extra filters, and installing the new clear water tank, will give us more flexibility in how we operate and allow us to build in some capacity for future growth."