'Upbeat' mood at Water NI conference
The water industry in Northern Ireland has welcomed a "positive and upbeat" mood on the approaching six-year PC15 regulatory period. More than 200 delegates attended WWT's Water NI event today in Belfast and had a "sneak preview" of the utility's strategic outlook for a possible £990M investment cycle in PC15.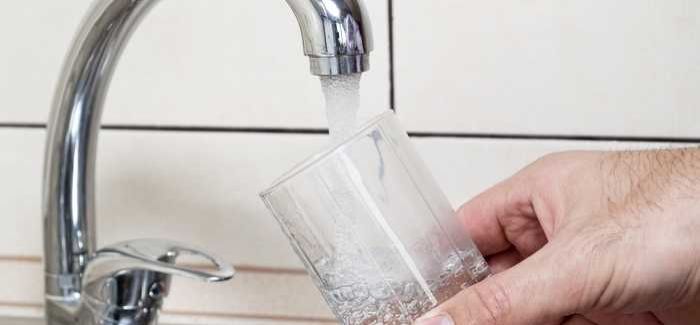 Very high drinking water quality is among NI Water's successes
Interim chief executive Sara Venning told the audience of water industry experts: "NI Water has been bruised more than once. When you reflect – you have a lot more going for you than you might expect. We were delivering – others just couldn't see it."
Venning pointed to a more engaged role for the customer in the next regulatory cycle. She also spoke of a "confidence and enthusiasm" around what was possible in PC15.
"We need to hear from the customer, understand from them what they want," she said, adding that the utility "wants customers to have implicit trust in us".
Taking up the theme, Aodhan ODonnell, interim chief executive of the Consumer Council said: "For the first time we have direct evidence of where consumers are most ready to contribute."
NI Water's director of finance and regulation, Ronan Larkin, highlighted the utility's successes, which include very high drinking water quality, a record low in pollution incidents and highest ever wastewater compliance.  He said that going forward the main challenges for the utility were rising energy prices, higher environmental standards, increasing customer expectations and maintaining service during extreme weather events.
Larkin said it was important to "build meaningful local targets for Northern Ireland".
Director of regulation at the NI Utility Regulator, Jo Aston, praised the utility for its successes and acknowledged that the economic regulatory framework had played its part. She said that the company is "homing in on base maintenance" in PC15.
Aston also stressed the importance of data and evidence to support the investment programme. "To influence you need evidence," she said.
Setting a challenge for the future, Aston said: "We want to get the right solution – not worrying 'is it capex – is it opex?' – so how do we achieve that?"
NI Water's director of asset management, George Butler, said: "PC15 is going to be a challenge, it was certainly a challenge putting it together."
NI Water will submit its business plan on March 24 and the proposals will be shared publically in June. The final strategy will be release in December 2014.