The water industry must be capable of securing the talent it needs
Nick Ellins, chief executive of Energy & Utility Skills, is a judge for the 2020 Water Industry Awards. Here, he offers some advice to entrants and addresses some of the challenges facing the water sector in the area of skills.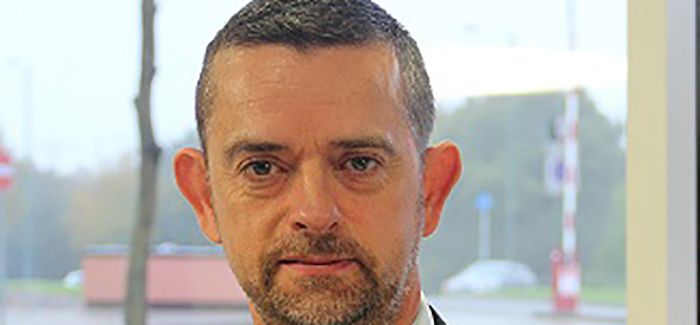 Where do you think the value of awards schemes lies? 
The Water Industry Awards are valued for promoting pride in the water industry and recognising individual and company excellence 
What do you hope to see coming through in the awards entries?
In the award entries I hope to see entrants addressing recognisable business issues with well thought through and evidenced solutions.
What are some of the main issues facing water companies in the area of skills?
The water industry must be capable of securing the quantity and quality of talent it needs from a highly constrained UK labour market, including thinking for new skills needs and the indirect workers who form the vital supply chain.
How would you like to see the sector address these issues?
The most efficient route to addressing this need is to stick tightly together in pursuing one workforce strategy, breaking down the challenges and – together - compelling future workers to see the environmental infrastructure sector as a career of choice. 
In 2019, where do you think the sector stands in relation to its targets around recruitment and diversity?
One of the main challenges the water sector faces in trying to ensure its workforce resilience remains the people impacts of cyclical price reviews. British Water established this at between 20,000-40,000 workers lost in each cycle in England alone.
Based on your previous experience of being on judging panels, do you have any tips for entrants?
When entering the awards it is vital to be concise, to directly answer the question that has been asked and to provide the judges with good evidence of the problem to be solved and the results being achieved.  
Organised by Water and Wastewater Treatment (WWT) the Water Industry Awards celebrates and rewards outstanding achievement and innovation in the UK water industry. The event is taking place at the Hilton Birmingham Metropole on 20 May 2020. For further information visit https://waterindustryawards.co.uk/