Southern Water submits planning application for Woolston WwTW
A planning application to redevelop Woolston Wastewater Treatment Works (WwTW) has been submitted by Southern Water to Southampton City.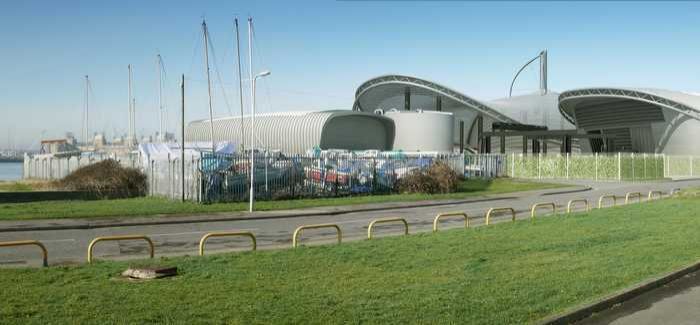 The project will ensure the facility meets new environmental standards
Southern Water said the facility, which was built in 1966, is in need of modernisation. The proposed scheme will:
Significantly reduce smells coming from the works
Ensure the treated wastewater leaving the site meets new environmental standards set by the Environment Agency 
Involve a complete redesign of the works so it fits in with the redevelopment of the area
Commenting on the planning application, Mark Thompson, Southern Water's head of Wastewater Assets, said: "I'd now encourage residents to make their views known to the planners. We know smells from the current treatment works can cause problems for residents, which is one of the reasons we're keen to start work as soon as possible.
"We're committed to redeveloping the site and creating a modern treatment works to serve Woolston long into the future."
If planning permission is granted, the scheme could start next year.