'Self-healing' concrete research gets backing
Structures made from self-healing materials could soon be a significant step closer, thanks to a three-year, £1.6M Materials for Life (M4L) research project. The research aims to develop concrete that can repair itself and is being carried out jointly by Cardiff, Cambridge and Bath universities.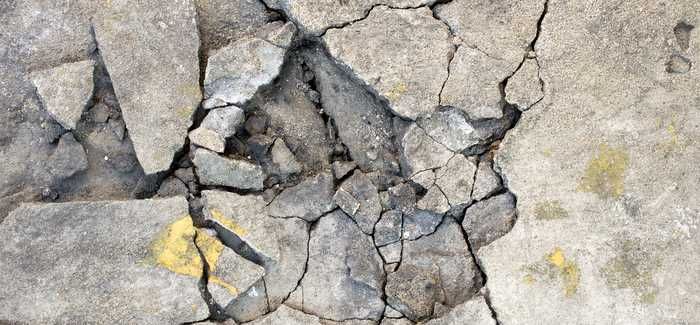 Self-healing concrete could remedy aging infrastructure
Costain is providing £600,000 of funding and sharing the financial support of research student Oliver Teall, a Costain graduate civil engineer, who will carry out research leading to a PhD at Cardiff University. Other stakeholders include BRE, Highways Agency, the Welsh Government and engineering consultancy Atkins.
The products developed will be trialled at a number of Costain sites. The location of the trials is yet to be decided, but it is expected that they will begin in Spring 2015 and last approximately 18 months. 
"This is cutting edge technology and Costain's involvement once again underlines our commitment to innovation," said Andrea Green, project manager. "Self-healing concrete could be a game changer for the industry, with the potential to enhance durability, improve safety and dramatically reduce maintenance costs."
As part of his research, Teall will be looking at how shape memory polymers can be used to help heal cracks in concrete.  He explained: "Polymer tendons are incorporated into the concrete. If a crack occurs, these tendons can currently be activated by either heat or an electrical supply. They then spring back to their original shape, compressing the concrete and closing the crack."
He added: "Researchers at Bath and Cambridge will be looking at calcite producing bacteria and microcapsules that contain healing agents respectively. The aim is to combine all three areas of research to create multi-scale damage immunity and pave the way for a new generation of construction materials."