'Ruthless' prioritisation of work planned by Ofwat
Ofwat has told wwtonline it will 'ruthlessly prioritise' its work as it seeks up to 46 job losses. The job cuts are in order to achieve a 30% reduction in Ofwat's 2015-16 budget, said a spokesperson.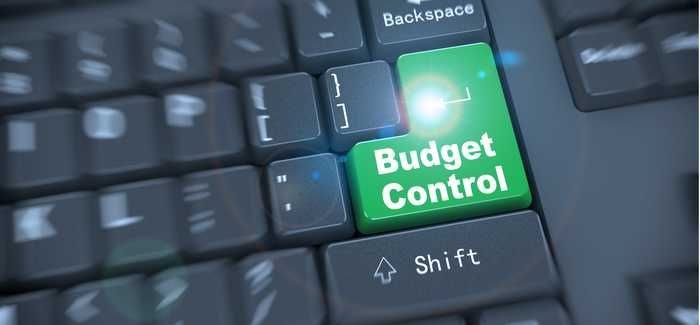 Ofwat blames a cut in its budget for the proposed job losses
The regulator has now embarked on an internal consultation over its plans to restructure in order to meet the budget cuts. The planned job losses represent a quarter of Ofwat's workforce.
The spokesperson said the reduction in staff and budget "will mean a ruthless prioritisation of how we deliver work to get the best deal for customers. Tougher decisions will be made".
He added: "This is a consultation, and nothing is set in stone at this time."
A priority for Ofwat chief executive Cathryn Ross since she joined in November 2013 has included refocusing the future direction and management process of the regulator.