'Revolutionary' recycling plant could make savings for water sector
The new £5M Dryden Aqua plant designed to recycle glass and create a filtration system capable of removing pollutants from water has officially been opened. The "revolutionary" plant, at Bonnyrigg, Midlothian, has the potential to generate significant savings for the water industry, said the Scottish government.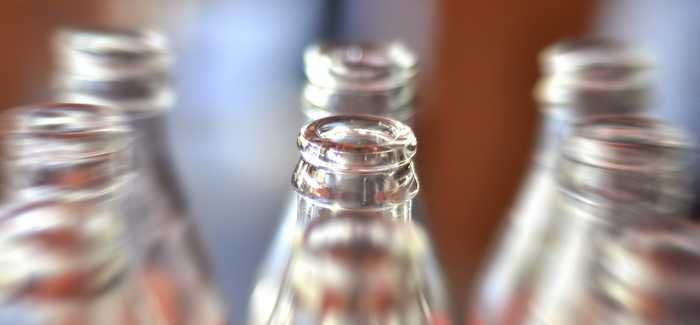 The plant processes old glass to create active filter media
The facility has the capacity to process a quarter of the Scotland's recycled glass, such as beer and wine bottles, to create a system that can be used to filter drinking water or swimming pool water, and treat industrial wastewater.
The old glass is processed to become a product known as AFM (active filter media), a type of glass sand that acts as a molecular sieve for the water.
Opening the site, environment secretary Richard Lochhead said: "This is a revolutionary system from Dryden Aqua which exemplifies the technological and environmental expertise that Scotland is famous for. This is a great example of upcycling where we create something of higher value than the original substance.
"This technology can be used in developing countries to ensure cleaner, healthier water for all, showcasing the global reach and importance of Scottish innovation, which is a key element of the hydro nation agenda."
Dr Howard Dryden, chairman of Dryden Aqua, said: "Our product can eliminate up to 90% of the pollution load from industry and municipal wastewater sites and as regulations become more stringent we hope that more people will look to Scotland for the answer to their water challenges."