'Radical change' required in UK water
The UK needs to see 'radical change' in the way it delivers water and wastewater services, Albion Water's executive chairman, Jerry Bryan told delegates at WWT's Sustainable Water 2013 conference in London yesterday.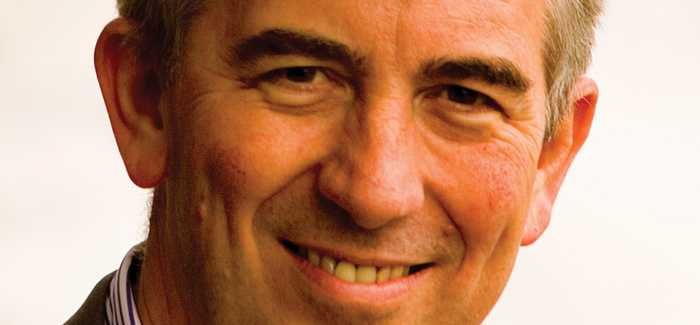 Albion Water's executive chairman, Jerry Bryan, told delegates that the framework was already in place for radical change in the UK
He said there were two types of innovation – "non-threatening" incremental change and "radical innovation" that could only be "driven by visionaries".
Highlighting the Victorian legacy of the UK's infrastructure, Bryan told delegates: "We're still flushing our toilets with drinking water treated to the very highest standards and wastewater is still treated by the activated sludge process, which destroys nutrients by injecting a load of energy – crazy!"
Remarking on the regulatory strategy of enhanced customer engagement, Bryan said: "Radical innovation is unlikely to be delivered by customer demand.
"It is wholly unreasonable to expect customers to have the technical understanding to imagine what might be possible."
Bryan singled out the Scottish government for a "confident and forward-thinking" approach on the retail market and its Hydro Nation strategy. He said England and Wales"already have the necessary regulatory framework" for radical innovation. However, he concluded that it was necessary for the regulator "to use its existing power wisely" to make it happen.
Sustainable Water 2013 is WWT's annual flagship event and was sponsored by Veolia Water, EDF Energy and Schneider Electric.