@One Alliance's Dale Evans is the new ICG chair
Dale Evans, managing director of Anglian Water's @one Alliance, has been named as the new chair of the Infrastructure Client Group (ICG).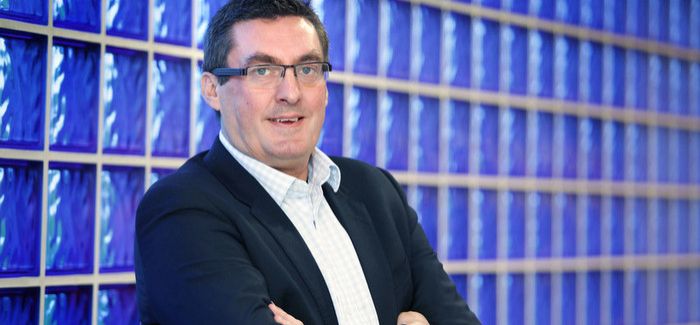 Dale Evans
He replaces outgoing chair Andrew Mitchell, chief executive of Tideway, who held the post for four years before opting to step down. Mitchell will continue to chair the i3P Infrastructure Industry Innovation Platform, an endeavour that focuses on improving productivity in all aspects of UK infrastructure.
Evans said: "I'm looking forward to working with the ICG and continuing the good work that Andrew Mitchell has done. I'm taking the chair at an exciting time as we see the Project 13 Community grow and have a real opportunity to reshape the way infrastructure is delivered. I know from my time at @one Alliance what is possible from new ways of working and moving away from older models."
The ICG was established under the Institution of Civil Engineer's (ICE) guidance, and in partnership with the Infrastructure UK, now the Infrastructure and Projects Authority (IPA). It works to improve productivity of the construction sector and help to deliver better outcomes from investment in infrastructure by addressing client organisation and supply chain issues.
Nick Baveystock, director general of the ICE, said: "I am delighted that Dale Evans will be chairing the ICG. The group was set up to improve the delivery of major infrastructure projects in this country and it has a key role to play in influencing the future of the engineering and construction industries. Under Andy Mitchell's leadership over four years it has gone from strength to strength and I would like to thank him, on behalf of the group, for all that he has done."
Jim Crawford, managing director of HS2 Phase One, will be vice-Chair of the ICG.