'Heat map' to highlight BIM readiness in infrastructure
Civil engineers from all infrastructure sectors, including water and wastewater, are being urged to help the Institution of Civil Engineers (ICE) compile its 2015 Business Information Modelling (BIM) 'heat map' survey.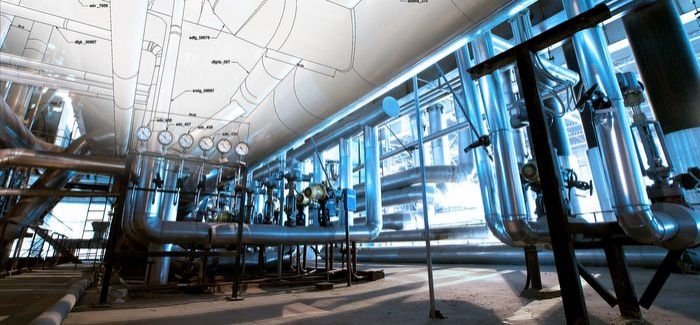 The survey, which closes on July 30, 2015, seeks to find out more about the application of BIM in the built environment.
ICE said the results will illustrate the depth of awareness on BIM through a special green, yellow and red heat graphic that is designed to demonstrate the sector's readiness for implementing Level 2 BIM by 2016, in line with government targets.
BIM is a structured process of managing information before, during and after the construction of built assets. If exploited correctly, BIM can lead to significant efficiencies and improved delivery of client 'value' in construction and, in particular, cost savings.