'Good will payments' for Thorne water contamination customers
Yorkshire Water has announced it will issue "good will payments" to customers in Thorne and Moorends, where a Boil Water Notice has been in place since Saturday and will not be lifted until Thursday at the earliest.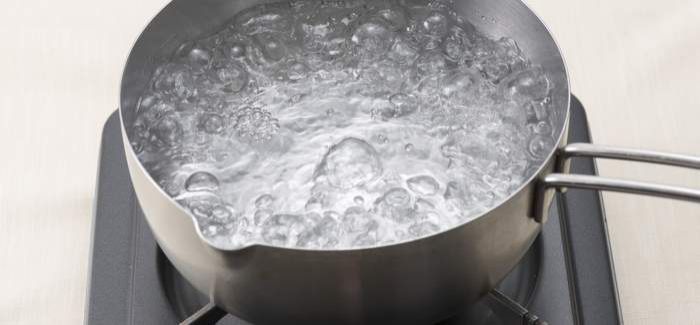 Charlie Haysom, director of service delivery, said: "We understand this situation has been very inconvenient for our customers in Thorne and Moorends, and that's why we've decided to give them a £30 good will payment to thank them for their patience.
"We're still asking residents to boil their water before drinking or cooking with it, and we hope to return to normal service as soon as possible."
Customers at around 3,600 properties have been instructed to boil their water before drinking and cooking after high levels of bacteria was discovered on Friday. Haysom said: "We're still investigating the cause of the incident and we're continuing to focus on the Coulman Industrial Estate as a potential source of the problem."
The Boil First instruction will remain in place until further sample results are received. Sample results on Sunday were encouraging but Yorkshire Water is being "extra cautious" and will not remove the Boil First instruction until further samples confirm the water is fully safe to drink.