'Golden opportunity' to end boom and bust
Government recommendations that could resolve the long-standing issues of cyclicality in the water sector present €š¬Ã..."a golden opportunity€š¬ to end the boom-and-bust effects of the five-yearly AMP cycle on the industry's supply chain.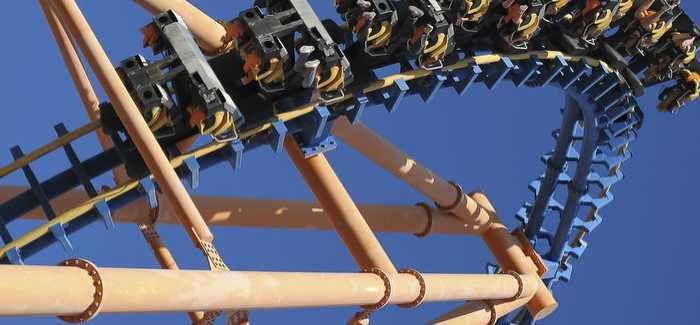 A report by HM Treasury's Infrastructure UK in collaboration with regulator Ofwat and the water industry sets out a number of recommendations to improve certainty, productivity and value for money; and to reduce the regular round of significant redundancies in the sector.
Called Smoothing Investment Cycles in the Water Sector, the report reveals that more than £600M could be saved in the water industry every five years if the recommendations. Thousands of jobs losses could also be prevented over the next five years. Ofwat will publish its Future Price Limits consultation this autumn, which will examine how these recommendations can be adopted, and set out the future process for price reviews.
The recommendations include:
• Developing effective incentives that drive choices for investment across the transition, including, where appropriate, bringing projects forward, recognising the balance of costs and risks between company and customer
• The water companies committing to early development of projects in advance of the next pricing control period
• The utilities initiating early engagement and improved integration with their supply chains to improve productivity, efficiency and promote innovative solutions
Chris Newsome, asset management director at Anglian Water said: "The industry should support the recommendations made in this report, which highlights the need for regulators, water companies and their supply chains to work more collaboratively to address the issue."
Keith Mason, senior director of Finance and Networks at Ofwat, said: "Ofwat's work on Future Price Limits principles will help address a number of incentives in this area, encouraging innovation and longer-term planning."
The Civil Engineering Contractors Association said it hopes this report will be taken up by water companies.