'Exemplary standards' earn NWL its second Queen's Award
Northumbrian Water Ltd (NWL) has received its second Queen's Award for Enterprise "for upholding exemplary standards in supplying drinking water and treating wastewater". The company is one of eight businesses in the North-east to be given this accreditation, and the only one to receive it for sustainable development.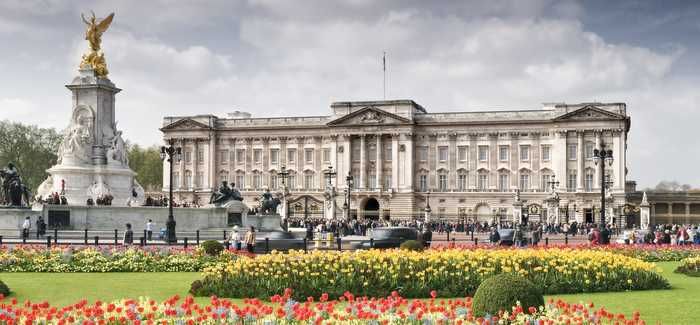 A celebratory reception will be held at Buckingham Palace
The southern arm of the utility, Essex & Suffolk Water, is one of only three in the South-east to achieve the award for sustainable development.
NWL first won the Queen's Award for Enterprise, for sustainable development, in 2008 and the award is held for five years. This second award will continue for the next five years.
Heidi Mottram, NWL's chief executive, said: "We are incredibly proud to receive this award for the second time and to have this royal endorsement continuously for a decade. Everyone in the company has played an important part in our success. This recognition reflects our determination to become the best water and wastewater company in the UK and our continued effort and commitment to protect and improve the environment, support local communities, contribute to the economy, be innovative and to the well being of our people."
The award citation for NWL said: "Having developed a credible strategy to generate 20% of its energy from renewable sources by 2020, it has contributed much towards environmental improvement, developing innovative methods for generating electricity from sludge, utilising reed beds to treat waste and co-digesting many waste streams in anaerobic digester plants. Whilst increasing the capacity of an existing reservoir to secure water for 1.5 million people, it is boosting the wildfowl and bio-diversity habitat.
"It has demonstrated sector-leading outreach to communities, including donating 1% of pre-tax profit, establishing staff volunteer programmes, sponsoring improvement in a failing school, offering space to projects and developing a health centre within a deprived community."
To mark its achievement, a Royal representative will visit NWL and present the company with its award. The company will also attend a celebratory reception at Buckingham Palace.