£200m innovation fund confirmed by Ofwat
Ofwat has confirmed that it plans to launch an innovation competition, with up to £200 million available between 2020 and 2025.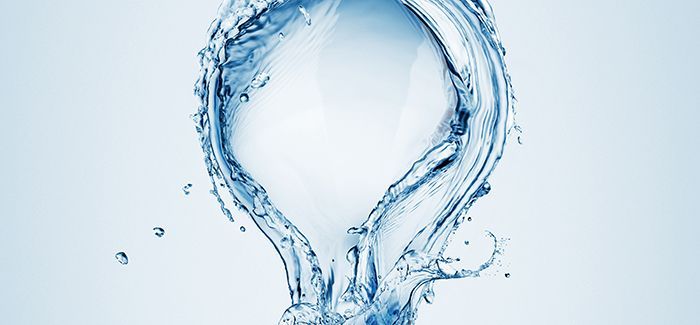 The competition was confirmed today (16 December) in the document, which sets out the regulators PR19 final price determinations.
The report states the regulator will make £200 million available through an innovation competition to encourage "companies to collaborate with each other and with other companies in their supply chains".
"We will work with companies and other stakeholders to set this up in a way that benefits customers as much as possible," the document states.
"We are also using markets and competition to drive improvements and innovation," it adds.
"In our future work, we will continue to reflect on the ways regulation can make innovation possible.
An exclusive WWT survey of senior executives and managers from water companies last month revealed almost eight in 10 respondents backed the idea of the proposed £200 million innovation fund, with 76 per cent favouring a combination of a collectively funded innovation competition and a reward for the successful rollout of innovative solutions.
In July, Ofwat launched a consultation that could allow companies to raise up to £200 million for innovation activities through customer bills.
At the time, the regulator said it was looking at two potential options. One would involve a collectively funded annual innovation competition, in which companies would put forward proposals for innovative projects to be funded through the mechanism. This option could be introduced in the first year of AMP7.
"In order to be eligible for funding, companies entering the competition would need to contribute to project costs, and projects and allocation of funding from the ring-fenced pot would need to be assessed by an independent expert entity against our final key principles for financial support," Ofwat said. "Only companies which are successful in their bids would then be awarded funding."
The second option was an end-of-period innovation roll-out reward, designed to help increase the adoption of innovations across the sector.
This would involve pay-outs to those companies that have demonstrated the most successful roll-out of successful innovation to the benefit of customers during AMP7 and have shared their findings with other organisations. Successful companies would be entitled to additional revenue allowance for PR24.