£190M contract extension for Amey
Engineering company Amey has received a £190M extension to its contract with Severn Trent Water (STW).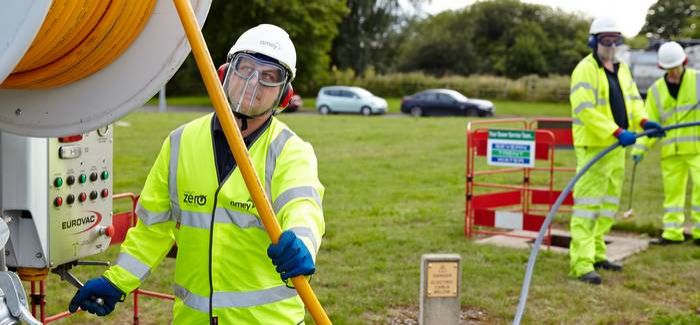 The contract extension is the latest award in a collaborative relationship with Severn Trent Water that has lasted 12 years
Under the contract, Amey will be responsible for carrying out clean water mains renewal and maintenance, as well as delivering sewer upgrades, flood alleviation projects and installing new or refurbishing existing pumping stations.
Amey, which acquired contractor Enterprise earlier this year, has been working collaboratively with STW for 12 years.
Simon Cocks, wastewater services director, STW, said, "To deliver our future investment programme on behalf of our customers we need to work collaboratively as One Severn Trent - and that means right the way across our supply chain. We've developed successful long-term relationships with all of our supply chain partners and we're pleased that we can continue to work together as one team to maximise the benefits of these arrangements."