£14m investment to boost sewage treatment on Wearside
Northumbrian Water is investing £14 million in a major upgrade of the company's Washington Sewage Treatment Works (STW).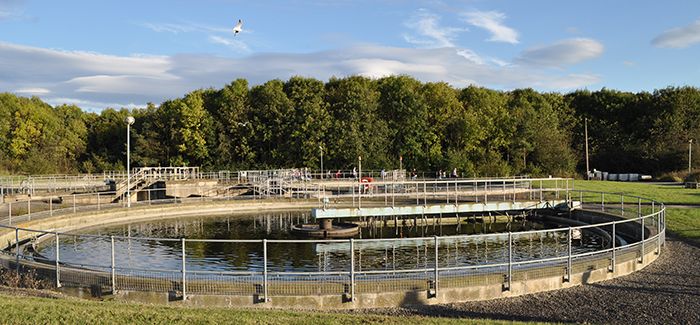 The site, off Pattinson Road, treats the wastewater from more than 30,000 homes and businesses across Washington, putting it through a number of processes until it is of a high enough quality to return to the environment.
The investment will see work, contained within the grounds of the site, start in December and run until early 2022. This will be carried out by Northumbrian Water's partner, Mott MacDonald Bentley (MMB).
The project will involve the refurbishment of existing parts of the site, as well as the construction of additional settlement tanks used in the wastewater treatment process. Additionally, it will include the movement of a storage yard, which is accessed 24 hours a day, further away from the site's boundary with the neighbouring residential area, reducing noise and light impact.
Project manager Ronnie Doran said: "This project represents a significant investment that will enhance the performance of the site and ensure it has the capacity and flexibility to meet ever-changing needs and legislation on the treatment of wastewater."