WWT presents Smart Water Networks conference 2018
With PR19 on the horizon and growing pressure on water companies to do more with less, smart systems and technology are uniquely placed to help enhance decision making, reduce totex and make water companies more efficient.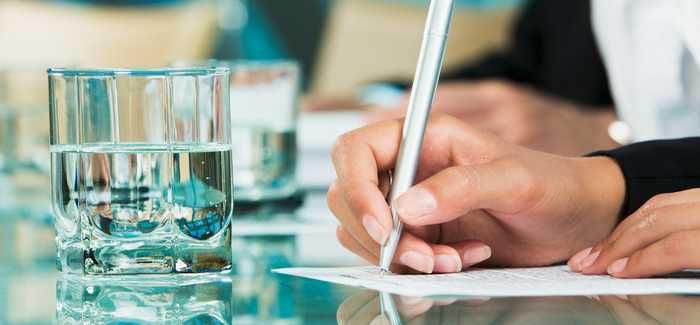 The increased drive to understand infrastructure in real time and pre-empt network issues has now also become an essential aspect to providing a resilient and improved service to the customer.
Now in its third year, the 2018 WWT Smart Water Networks Conference will provide key industry thought leaders from; UK & international water companies, NGOs, the regulator, contractors, solution providers, and academia with the best platform to address how to: link people, processes and technology; the potential for more effective customer engagement through the internet of things; and how the intelligent use of data and analytics through digital platforms can improve decision making at all levels of the business.
This one-day event will give you and your team the opportunity to keep up-to-date with the smart innovation successes of water industry leaders, learn how competition will affect investment in smart networks, and showcase technological solutions in both drinking and waste water.
The day will be moderated by South West Water's Bob Taylor, a big advocate of smart implementation within the sector, and speakers include: Peter Jackson, Chief data officer, Southern Water; Steve Trippier, Chief information security officer, Anglian Water; Drew Ritchie, MD of wholesale operations, Affinity Water; Steve Kaye, Head of innovation, Anglian Water; Pernille Ingildsen, Chief of projects and planning, Kalundborg Forsyning (Denmark); Simon Chadwick, Central operations director, United Utilities; Oliver Grievson, Director, SWIG; Richard Wiles, Digital innovation manager, National Grid; Rachel Cunningham, Innovation wastewater networks manager, Thames Water; Ivan Stoianov, Senior lecturer and EPSRC fellow in water systems engineering, Imperial College London and more.
The conference takes place on 20 March in Birmingham. For more information and to book a place at the event, visit: http://events.wwtonline.co.uk/smart