Water is key to tackling poverty
The UK water industry's role in the creation of WaterAid is one of its crowning achievements. It was humbling to be surrounded by so many highly motivated and dedicated people at the charity's Annual Supporter's Meeting last month. From the most senior chief executive to brand new graduate entrants, a sense of purpose and enthusiasm to help some of the world's poorest people was shared by all.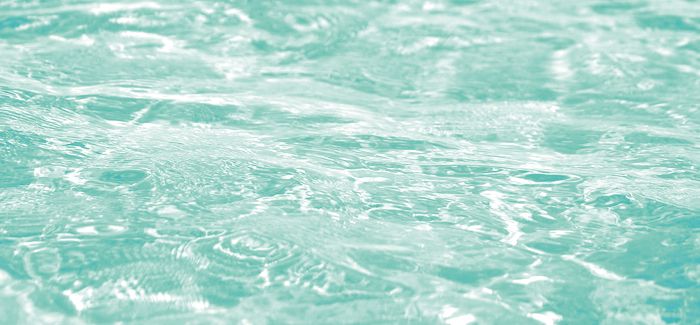 Donations to the charity grew 18% to £65.6M in 2012-13 and this is in no small part helped by the backing of the water industry. Yorkshire Water's chief executive, Richard Flint, who himself has scaled Six Peaks and undertaken the Great North Run in support of WaterAid, told attendees that he had the utmost admiration for people who were "prepared to work extra hours for people they've never met."
Speaking of a visit to Burkina Faso, the world's 166th poorest country, last year, he said it was a real "eye-opener": "The reality is you have incredibly hard-working, committed people; and all they're trying to do is get on the ladder – have education, achieve equal rights, get a job," he said.
Jeremy Heath, network manager at Sutton & East Surrey Water and part of the self-titled Bangla Bunch of fundraisers, told me how they are planning to row down the Thames next year, doing talks in the riverside pubs en route to raise money and awareness for WaterAid.
He was still buzzing from a trip to Bangladesh in 2010, when he came face-to-face with difference intervention from an NGO like WaterAid can make.
This global charity started over 30 years ago in response to the UN International Drinking Water & Sanitation decade (1981–1990). As the World Millennium Goals come to their end in 2015, and with much of sub-Saharan Africa still wide of the targets, WaterAid is launching a new appeal.
Everyone Everywhere 2030 is about delivering universal water, sanitation and hygiene globally in the coming decades. With the continued backing of the water industry and a renewed focus on the bigger picture, there is a greater chance of this becoming possible.
WWT will be covering some of the international projects WaterAid undertakes in the coming months and continuing to partner the charity at our conferences and events.
I urge everyone who shares WaterAid's aims to get on board and continue backing its work.
As WaterAid chief executive Barbara Frost told the supporters, "Not only do we believe that this vision is possible with the right political will and investment by governments, the private sector and civil society - we also know that without this, poverty cannot be eradicated."
Natasha Wiseman, editor
Follow WWT on Twitter @wwtweeting