SuDS: Time for a Paradigm Shift?
It's time for a rethink on the perception of SuDS and how we can achieve a more sustainable approach to surface water, writes Mark Manning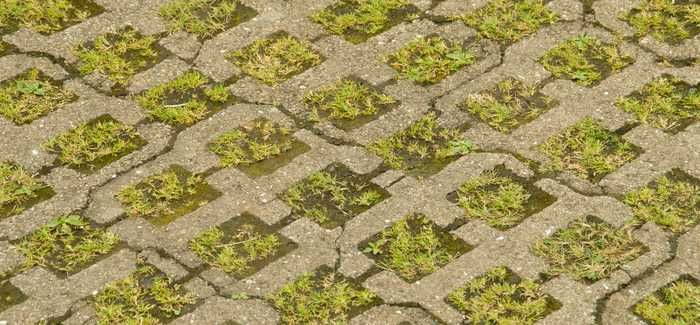 by Mark Manning, Business Development Manager, SDS Limited
Water Companies have a huge stake in how surface water is managed. Their sewer networks carry the stormwater load and are the last line of defence against flooding during heavy storms. At the same time, rainwater collection and re-use is their stock-in-trade.
So, it would be logical, would it not, for them to be in the vanguard of any attempts to prevent surface water from entering the network in the first place? More so than ever, given the challenges of over-capacity.
Yet, neither regulation nor resources have encouraged Water and Sewerage Companies (WASCs) to own and adopt surface water assets and, in particular, Sustainable Drainage Systems (SuDS) in the past. Instead, organisational culture has focused around the separate streams of potable supply and wastewater collection and treatment.
So, what is sustainable drainage? In order to answer this question, think about what unsustainable drainage looks like: directing rainwater into sewers causes flood risk, unnecessary levels of wastewater treatment and the potential for pollution via combined sewer overflows. Opportunities to collect and recycle rainwater at source are missed while heavily-treated water is conveyed over long distances and used for non-potable purposes.
Of course, this is precisely the disconnected paradigm our industry has got used to.
The water industry is not generally known for its agility when it comes to paradigm shifts. However, WASCs are now uniquely placed to take a greater role in surface water management – and they should seize the opportunity.
WASCs understand the principles of precision engineering and how to deliver practical, achievable solutions to time and budget. Those are pretty good qualifications for greater involvement in SuDS. The incentives for owning and operating surface water assets and integrating SuDS into the existing network are clear. The capital costs of expanding sewer capacity and treatment are saved and customers can be offered rewards for saving water and even for disconnecting downpipes. Building and adopting SuDS helps to build greater resilience – a key requirement of PR19.
The good news is that regulatory changes are clearing the way for WASCs to own and adopt more SuDS as part of the updated Sewers for Adoption 8. There are also new opportunities for WASCs to offer infrastructure charge discounts to developers in return for including water saving measures or avoiding surface water discharge to sewers.
Growing use of 'smart' technologies will enhance the SuDS 'toolbox' and WASCs are already at the forefront of that developing expertise. Remote monitoring will be integral to controlling performance and maintaining surface water assets effectively.
Crucially, smart controls will also prove central to solving the nonsensical disconnect between drainage and water conservation by linking stormwater storage facilities to opportunities for rainwater harvesting and re-use.
WASCs are well placed to lead the paradigm shift. Supported by the right regulatory framework and technological know-how, they should contribute fully to a multi-agency, catchment-wide approach to surface water management.
Published in association with SDS, WWT Explains… SuDS is a comprehensive guide available to download via the resources section of wwtonline.co.uk.