Senior asset leaders to come together ahead of PR19
The sixth annual WWT Water Industry Asset Management conference takes place on 10th May 2018 and will attract asset management leaders from across the water industry.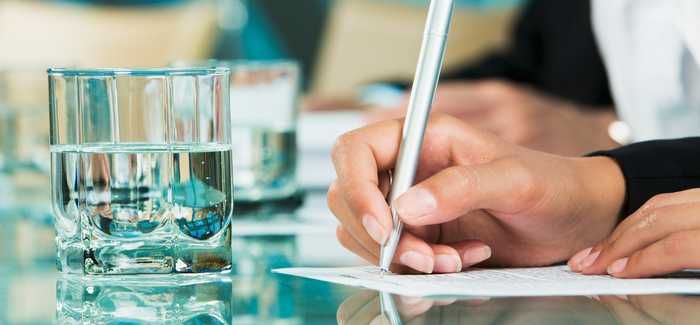 With final preparations being made for PR19, it has never been more important for water companies to enhance their understanding of customer expectations, the demands on infrastructure, asset health, and digital technology options to deliver achievable outcomes in their business plans.
How can water companies best integrate totex and digital technology into asset management planning and capital delivery? And how far is the sector away from best practice and finding the most efficient ways of achieving promised outcomes for the customer?
Building on the success of the last five years, the 2018 WWT Water Industry Asset Management Conference will again bring together the industry's thought leaders from UK water companies, contractors, equipment manufacturers and academia to address ways of driving further efficiency and resilience in the sector, while maintaining and delivering the water industry's physical and non-physical assets.
The day will be moderated by the University of Bradford's pro-vice-chancellor of research and knowledge transfer, John Bridgeman, and speakers include: Jon Ashley, director of outcomes and engagement, Ofwat; Matt Wheeldon, director of assets & compliance, Wessex Water; David Smith, asset management director, Bristol Water; Nicola Walsh, business transformation lead assets and assurance, Northumbrian Water; Karen Thompson, head of direct procurement, Anglian Water; Andy Clark, head of procurement & contract management, Yorkshire Water; Michael Overy, BIM / information manager, Northumbrian Water; John Bentley, head of strategic investment, Severn Trent Water; Joby Boxall, professor of water infrastructure engineering, University of Sheffield; Richard Price, director of engineering and construction, Southern Water; Liam Grady, head of transformation - water supply, Thames Water, and more.
The conference takes place on 10th May 2018 at the Birmingham Conference & Events Centre.
For more information and to book a place at the event, visit: event.wwtonline.co.uk/asset