On the trail of the sewage snail
Sewage Snails are becoming a major nuisance in the Wastewater Treatment process creating serious operational problems downstream within aeration basins and secondary clarifiers.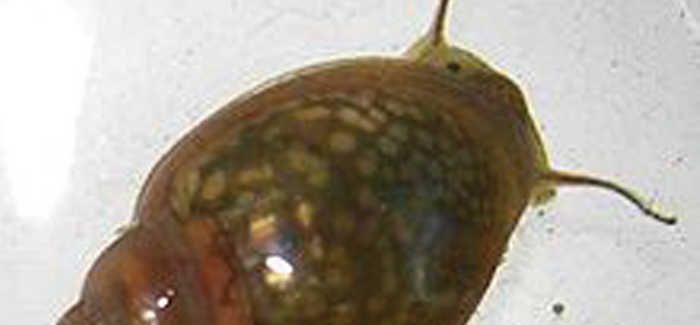 The snails will be collected within a snail screen sump
The continued improvements to process treatment technologies are creating an ideal habitat for these pests, whose shells can cause major maintenance problems as they break down to form an abrasive grit leading to pump and equipment damage.
Shells are also passed onto downstream processes settling out and adding to sedimentation problems. In addition to this, the discharge of the snails into the receiving water course can also cause problems with the works discharge consent issued by the Environment Agency.
The removal of the shells from the treatment process can be a costly and labour intensive exercise, where temporary operational shut down is required in many cases.
Severn Trent Water concerned with excessive growth of Sewage Snails at their Longbridge WwTW and looked to Hydrok for a solution to this snail attack.
The Hydrok design and engineering teams went to work to solve the problem – The Hydrok Snail Separator Screen.
Using a specifically designed adaption of their wedge wire technology the normal 6 mm wedge wire was reduced to a 3 mm version and utilised to create two 1 metre diameter screening drums each set within a grade 304 stainless steel 'vortex' chamber.
The chambers are then used to separate the snails and their shells out of the flows between the high rate filters and the downstream process.
The snails will be collected within a 'snail screen sump' which will be periodically emptied via suction Vactor. A screw conveyor system could be added in the future to add automation to the process to deposit crushed snails and shells into a skip for disposal. The required design flow to treatment of 400 l/sec will be passed through the 'snail screen' chambers with little anticipated effect to the existing site hydraulics and without the requirement of power.
Each of the Hydrok Snail Separator Screen chambers, which are 4m high with a 2m diameter, were delivered to Longbridge WwTW complete and ready to be piped up for immediate operation.
Hydrok product manager, Tony Simister, said: "This was an innovative solution from the Hydrok team to what would seem to be a growing problem facing WwTW works throughout the UK. It is simple but effective and quickly resolves the sewage snail problem with minimum interruption to the operation of the WwTW works".