Keeping track of leakage during the summer
The recent heat wave resulted in increased demand for water during the day. But what is the impact of weather related night-time water use on the water industry?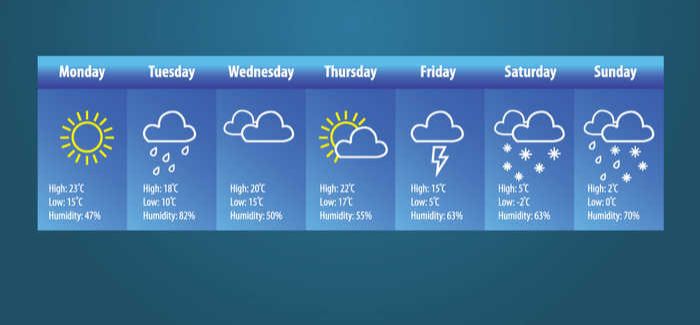 The Met Office has collaborated with Thames Water to deliver a model of seasonal night use
July's heat wave saw high pressure sitting over the UK, which resulted in the longest spell of hot weather to affect the whole of the country since July 2006.
This led to dramatic increases in night-time use of water. Households used sprinklers and hosepipes to water the garden or fill up swimming pools and commercial users had an impact too. For example, golf courses and arable farmers irrigating their land throughout the night.
Although this extra usage is small relative to the additional daytime demand, it is important that water companies accurately estimate it in order to separate weather-related night use from legitimate leakage. This is vital to enable water companies to accurately track their leakage and respond appropriately, during the warmer months of the year.
We have collaborated with Thames Water to deliver a model of seasonal night use to provide this invaluable information. It combines historic weather and company information to generate estimates of past seasonal night usage for model calibration. Then linking the model to a data feed for current weather, leakage planners use the model's output to track night use week by week in order to confidently estimate the true leakage level through the summer. This allows them to target detection resources effectively and ensure leakage targets can still be met given the severest winter weather planning scenarios.
With London's Minimum Nightline rising by almost 100Ml/d during July − equivalent to an increase of 15% in leakage − some at Thames Water were concerned about the impact of the dry weather on their pipes. However, the night use model indicated this was exactly the increase expected with the onset of hot weather being followed by the start of Ramadan on July 10.
Thames Water's leakage planning manager, Andrew Oakes, says: "We used to be more or less flying blind for much of the summer, just hoping we would find leakage was OK when the hot weather ended. But now we're happy we know how things are going, even at times of particularly hot weather."