International leaders to discuss the future for the UK wastewater sector
Senior leaders from national and international wastewater companies, the UK government, Ofwat and other key organisations are meeting to share strategic expertise at this year's Wastewater conference, taking place on 29 January at the National Conference Centre in Birmingham.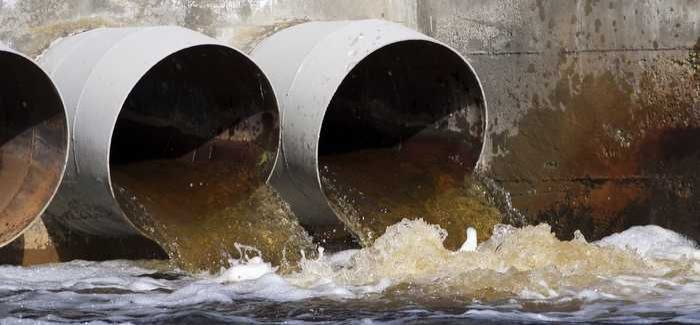 How can the UK wastewater sector make best use of its existing networks to cope with rising pressures of climate change and growing populations? What new infrastructure is required to ensure the system expands effectively? What cutting edge treatment technologies are being deployed in order to protect the natural environment? And how are the waste products being utilised in a growing bioresources market?
All of these questions, and much more, will be covered in the 2019 WWT Wastewater conference, with leaders from all the UK WASCs, government, environment agencies, and international counterparts from the USA, Finland, Spain, and the Netherlands sharing their expertise.
With PR19 business plans recently submitted, and Ofwat assessing them ahead of AMP7, it is a crucial time for the UK WASCs, ensuring they have suitable resilience at a reasonable cost to consumer, whilst safeguarding the environment, investing in the right areas and mitigating the impacts of ageing assets and infrastructure are among the many challenges facing the industry.
Prioritising sustainability and driving excellence, the 2019 WWT Wastewater Conference & Exhibition will host four content streams, running concurrently on the day, focussing on the specific areas of new-build infrastructure, optimising the existing network, ensuring environmental compliance through effective wastewater treatment, and assessing the growing and opportunities in the bioresources market.
The conference begins with an opening keynote from Trevor Bishop, director of strategy and planning at Ofwat, as well as from George Taylor, director of wastewater at Wessex Water, and Helen Wakeham, deputy director of water quality at the Environment Agency.
Other individuals speaking on the day include: Ruth Barden, director of environmental strategy, Wessex Water; Yvonne Mwende Lefler, principal civil engineer, Metropolitan Water Reclamation District of Greater Chicago; Ben Roche, head of energy and recycling, Yorkshire Water; and Maria Monzo, director of innovation and research, Aigues de Barcelona.
To view more details and register, please click here or contact Ria Beal on 01342 332050 or email riabeal@fav-house.com