Industry View: Let's not drop the ball after PR19
There must be better alignment between PR19 strategic plans and actual delivery plans if water companies are to get full value from their analytical work, writes Richard Hawkins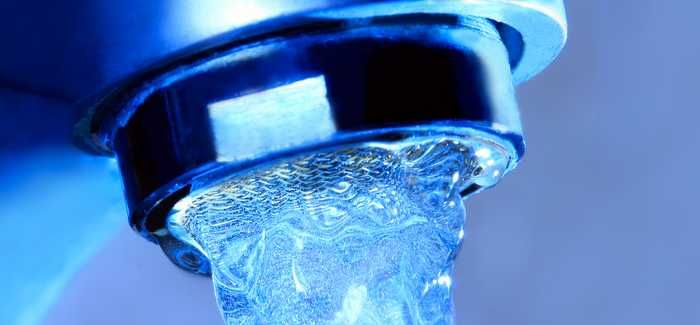 by Richard Hawkins, Account Director, SEAMS
I strongly believe that a number of macro-environmental changes are set to disrupt the water industry, bringing challenges and opportunities not just for water companies, but suppliers and new market entrants alike. The responsibilities for achieving outcome delivery incentives will fall across both suppliers and asset owners. This shared responsibility means that strong partnerships with clearly defined remits will be critical to success.
Every 5 years, UK water companies invest considerable time, money and energy into generating an optimised strategic investment plan for OFWAT Price Reviews. The resulting strategic plan informs the business of budgets and targets. However, all too often water companies produce this plan, heave a huge sigh of relief and then …. nothing until the next price review. In the meantime various challenges, unforeseen events etc. can result in this strategic plan often not being realised during an AMP period.
In fact many water companies report a stark contrast between their strategic plan and their actual delivery plans. For a variety of reasons, the projects carried out often bear little relation to the business plan.
Water companies aren't getting full value of the advanced analytics and decision support that has taken place during a price review. What happens when new risks are raised, or projects don't go according to plan? How can these be integrated to keep the plan on track? And who's making the decisions on what should be funded? What should be delivered and in what order? Very often, the theory of the business plan is very different to the realities of the deliverable plan. The division of responsibilities between different departments and suppliers can be difficult to implement.
So what is the way forward? How do you create a dynamic, rolling plan that takes into account emerging risks and opportunities throughout the AMP period? How are the ODIs and performance commitments promised by the plan monitored and managed?
In my view, there needs to be an acceptance that life goes on after PR19 and that significant change is required in preparation for this. There needs to be a clear understanding of how business and deliverable plans can be aligned and, crucially, how change is monitored/managed. It comes down to four points:
1) Ownership – From Strategy to Delivery and the SLAs between them.
2) Monitoring and Management. What's important to monitor? Where do we need quick feedback and agility in decision making?
3) Processes and Change – A change to ensure processes alignment with new management approaches.
4) Systems – supporting these changes and enabling efficient and reliable decisions to be made.
So, the question remains: Is the water industry ready for this?