Developer services charging: an analysis of PR19 business plans
Fair Water Connections managing co-ordinator Martyn Speight provides an initial evaluation of data, specific to water supply developer services activities,provided by companies as part of their PR19 Business Plan submissions.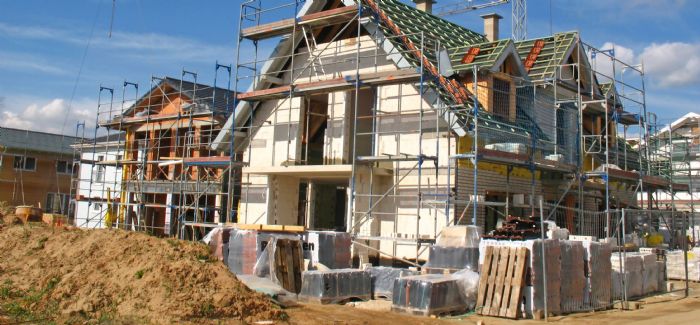 Analysis by Fair Water Connections indicates that there are a number of inconsistencies in how companies have structured their data, particularly regarding contestable works volumes and costings.
It is also not generally possible to separate out the costs of works associated with on-site provision and those for one-off, in-highway type connections. Hence it has only been possible to do some fairly rudimentary analysis, but this indicates where further clarification looks to be needed prior to the PR19 settlement.
Chart 1 (below) shows the number of connections each company envisages making over the plan period and what they did in the last full year (2017-18). Should companies get their volume predictions wrong, Ofwat has a mechanism to clawback whatever 'extra' money they have amassed. Whilst it is not possible to calculate self-lay volumes from these figures, there is a suspicion that increased self-lay activity (which would deliver the connections at less cost to companies themselves) could financially benefit companies - something that merits Ofwat consideration.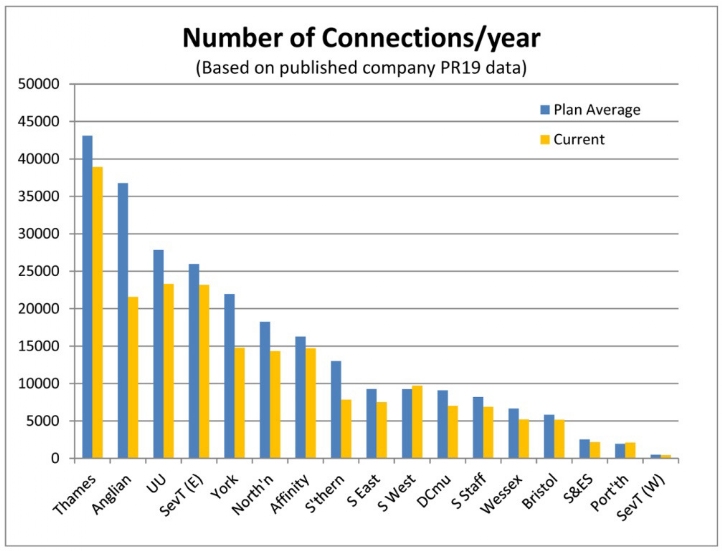 Chart 2 (below) shows the amount per connection companies say they are going to spend on Infrastructure network works (i.e. the works which are necessary to enhance company network systems so that they are capable of supplying new development). From 2018-19 such works have - for companies operating in England - been required to be clearly identified, as the funding for these now comes entirely from Infrastructure Charges rather than site specific developer contributions.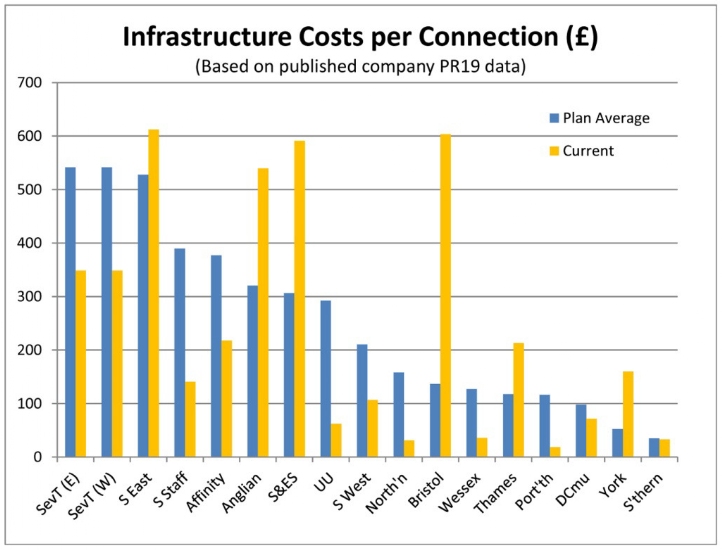 Historically the amounts developers pay towards new mains have been discounted by offsets calculated from the revenue that companies receive from newly connected properties. From 2020, Ofwat are requiring such discounts to be reallocated, so developers in England will pay the full cost of their site-specific mains (regardless of whether they are provided by companies or competitive providers) and receive the discount through infrastructure charge reductions. It is unclear how companies intend to handle negative charges (i.e. when their discount is greater than their current Infrastructure Charge) and Ofwat are being asked to clarify that the full discounts due will continue.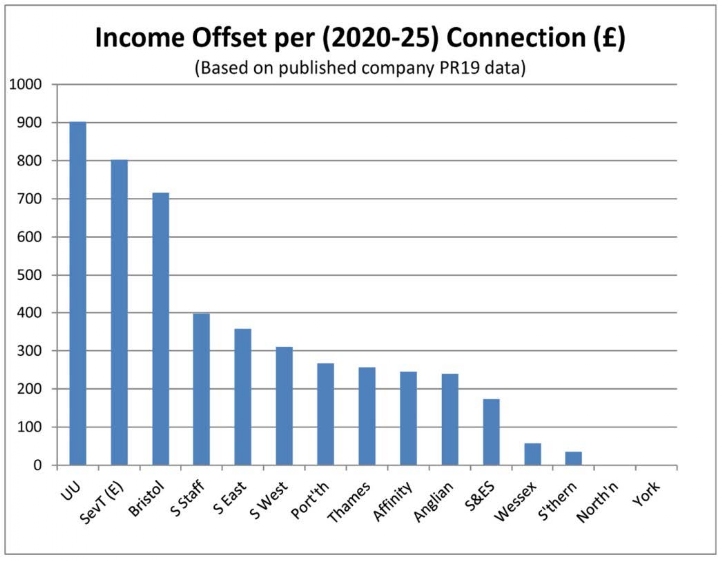 Chart 3 (above) shows the amount of income offset per connection.
Finally, Chart 4 (below) considers the total cost that customers will pay to get a new property connected in each company. These are average prices across all connections and (so are a composite of sites requiring new mains and services and individual, one-off connections).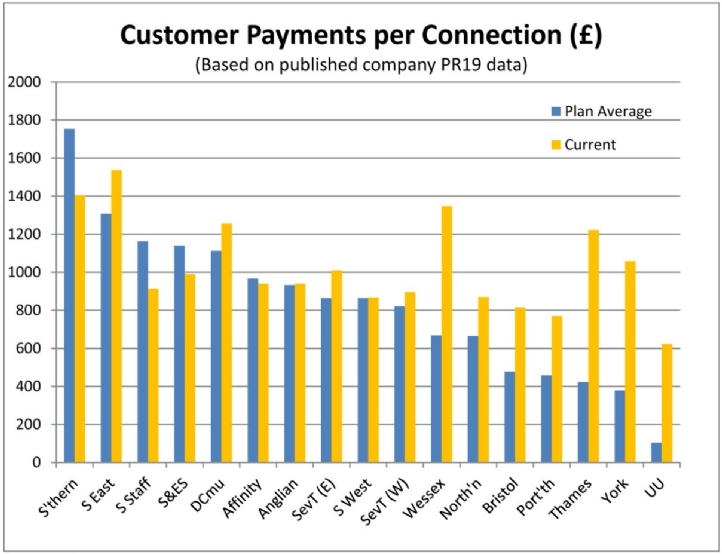 The data includes the cost of connection charges, infrastructure charges, contributions to in-house mains and payments associated with self-lay work, all divided by the number of connections. Whilst these do not reflect the actual mix of types of connections in each company the calculated comparison gives valid general indications.
A requirement in the Charging Rules that apply to 'English' companies is that the amounts customers now pay should be broadly in balance with the total amounts (across all charges) previously paid. So the analysis highlights the apparent significantly increased amounts that customers will have to pay in the regions served by Southern Water, South East Water, South Staffs Water and SES Water. (Dwr Cymru/Welsh Water are not covered by the Charging Rule changes so are not required to meet this test).
The above analysis is constrained by apparent inconsistencies in the way companies have populated the Ofwat data tables, and therefore only provides a somewhat rough and ready overview.
Nevertheless it looks as though Ofwat needs to work through the costings of those companies who are charging the most and the ones who look to be increasing the amounts they are expecting to be paid per connection.
For any questions relating to this analysis, please contact the author:
martyn.speight@fwconnections.org
This article originally appeared in the December issue of WWT