COMMENT: Wow what a month it's been!
Wow what a month it's been! First came the surprise takeover of Enterprise plc by Amey's Spanish parent Ferrovial (WET News, March 2013). Now, May Gurney Integrated Services is the target for two rival contractors - Costain and Kier.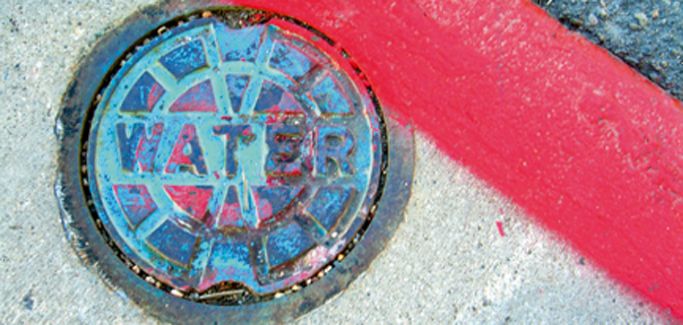 Costain and May Gurney want to merge, creating a £1.6B-turnover organisation. No doubt this will help when tendering for larger contracts.
And no sooner had this hit the headlines, Kier said its advances for May Gurney have been rebuffed, and that it is now considering its options. And if this wasn't enough, Thames Water announced that five joint ventures form the shortlist for its AMP6 design and build programme.
The ventures are Costain, Veolia, Atkins; Tamesis Plus; MBVA; GMM; and Skanska, MWH, Balfour Beatty.
And it's interesting to note the big name absentees from the shortlist, including Kier. Perhaps this goes to show that forming an alliance in some shape or form is the best way to move forward as AMP6 looms ever nearer.
As with those shortlisted for the Thames work, it shows that companies are stronger as an alliance than if they were going it alone.
Maureen Gaines
Editor