Comment: Why value is the key to opening up the water market
The opening of the non-household retail market will result in opportunities for improving environmental performance and reducing consumption, says Jonathan Clarke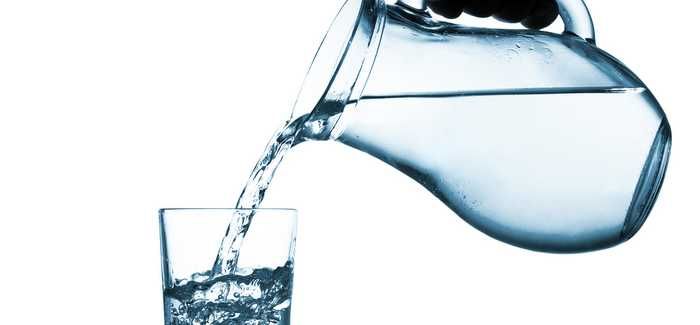 by Jonathan Clarke, Customer Services Director, Anglian Water Business
When the non-household water and wastewater services market in England opens up to competition next April, larger water users could benefit from tariff reductions because even a modest reduction in cost per litre can add up to a sizeable saving if volumes are big enough.
However, for smaller companies, the margins set by Ofwat will restrict the level of discount many of them will be hoping for and, across the marketplace, the real differentiator will not be price - and certainly not price alone. It will be service.
Ofwat pricing controls leave little room for manoeuvre for water retailers when it comes to competing on price. This will mean customers must look beyond the price tag to the added value and long-term savings, which will be achieved by proactive measures to reduce water use, respond quickly and effectively to leaks, improve infrastructure and ensure better waste management.
The reality is that many businesses and public sector organisations would like to reduce their water use and increase efficiency, but often lack the resources and expertise to do it. This means that a water retailer offering that resource and expertise with a clear focus on cost management will compete more effectively when the market opens next April.
An active water management approach where the water supplier monitors and reviews the customer's data to identify irregular consumption, inefficient practices, faulty equipment or leaks may prove to be of far more value to commercial customers than discounts, as these are the insights that will change consumption patterns – and reduce bills – for good. Indeed, the water industry is in the unusual position of selling a commodity while actively working to help customers reduce the amount they buy!
It will be essential to underpin data collection and analysis with a range of practical solutions that help fix the issues identified. However, it's not sufficient to alert customers to their water consumption issues; water suppliers should be able to advise how to tackle these and support them in doing so.
Efficiency saving sharing approach like Anglian Water Business' Water Performance Plans will be key to 'selling' the notion of efficiency savings as operational cost reduction initiatives because they offer a risk-free approach to making the required changes. By paying for the associated improvement work in return for a share of the savings, water suppliers can really work in partnership with customers to reduce cost.
It's an approach that is already proven in Scotland, where the non-household water market has been open since 2008. Here, efficiency measures introduced as part of a value-led approach to customer/ supplier relationships helped deliver savings that far outweighed price discounts.
The challenge now is to educate customers about those principles. Water suppliers not only need to use the shadow market to ensure they have the right technologies, service infrastructure and pricing structures in place before market opens, they also need to be actively talking to customers about what market competition means for them and their sector and, most importantly of all, listening to customers about what they're looking for from a water supplier.
While the geography and customer demographics in Scotland are very different from the English market, we're embarking on deregulation in England with the benefit of that experience already under our belts. The biggest lesson that the industry has learned to date is that a service-led approach to sustainable value delivery provides a much more effective means of acquiring and retaining customers than price-based deals alone.